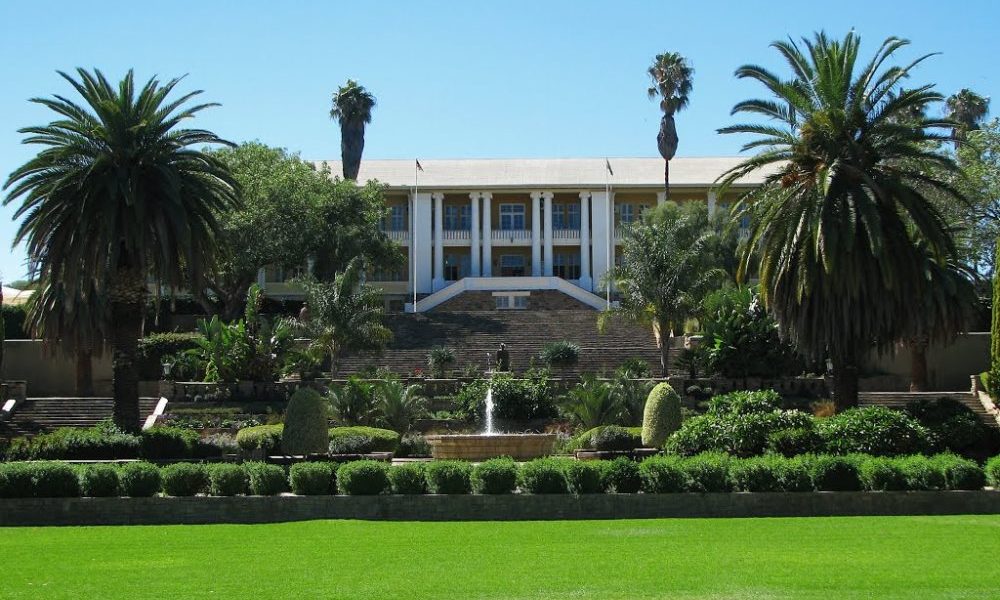 LEGISLATION – EFFECT OF NON-COMPLIANCE WITH JUSTICES OF THE PEACE AND COMMISSIONER OF OATHS ACT, 16 OF 1963 – REQUIREMENTS OF COMMISSIONING AFFIDAVITS RESTATED
An affidavit is a statement made under oath. It follows that the answering affidavit must satisfy the general requirements for affidavits as contained in the Regulations promulgated in terms of Act 16 of 1963. In terms of the Regulations, the oath or affirmation is administered by a commissioner of oaths.  Before a commissioner of oaths administers the prescribed oath or affirmation, the commissioner of oaths is required to ask the deponent:
(a)          Whether he knows . . .
Dear user, unfortunately you are not allowed to view this restricted content.
Please Login or Register in order to view.