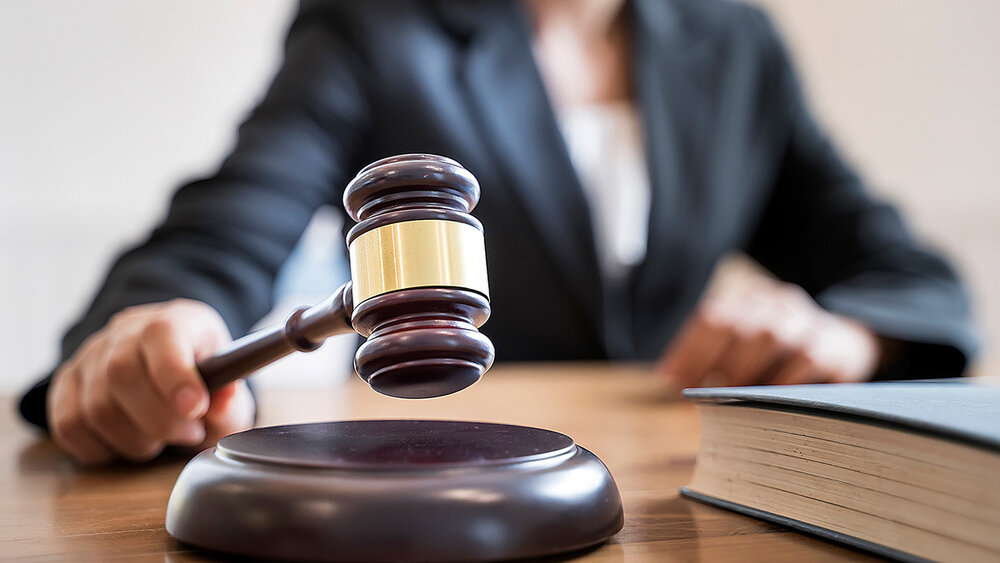 This was an application for review concerning proceedings that took place in the Magisterial District of Gobabis, Namibia, under Section 32(1) of the Prevention of Organized Crime Act (POCA). The applicant, Jan Benedictus Fredericks, is currently serving a sentence in the Windhoek Correctional Facility. The respondents include the Prosecutor-General (PG), Mr. Davy Nambwe Kambinda, a magistrate stationed at Gobabis Magistrates Court, and the Inspector-General of the Namibian Police, Sebastian Ndeitunga.
The applicant faced charges and was subsequently convicted of theft under false pretences and money laundering . . .
Dear user, unfortunately you are not allowed to view this restricted content.
Please Login or Register in order to view.