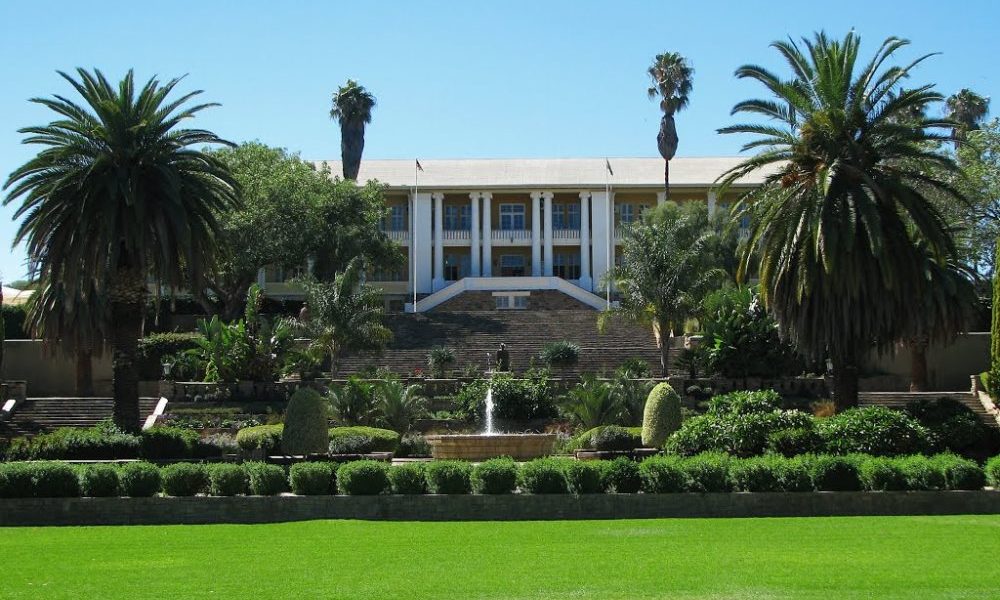 LEGISLATION – COMPANIES ACT NO. 28 OF 2004 – LIQUIDATION OF – JURISDICTIONAL FACTS THAT MUST BE PROVED WHEN RELYING ON SECTION 350(1)(a)
The applicant has brought an application seeking an order to wind up the respondent in terms of s 350(1)(a)(i) of the Companies Act No. 28 of 2004.  The basis of the applicant's application is that the respondent was commercially insolvent and thus unable to pay its debts.
In 2016, the applicant and the first respondent were part of parties litigating against each other. The applicant alleges . . .
Dear user, unfortunately you are not allowed to view this restricted content.
Please Login or Register in order to view.