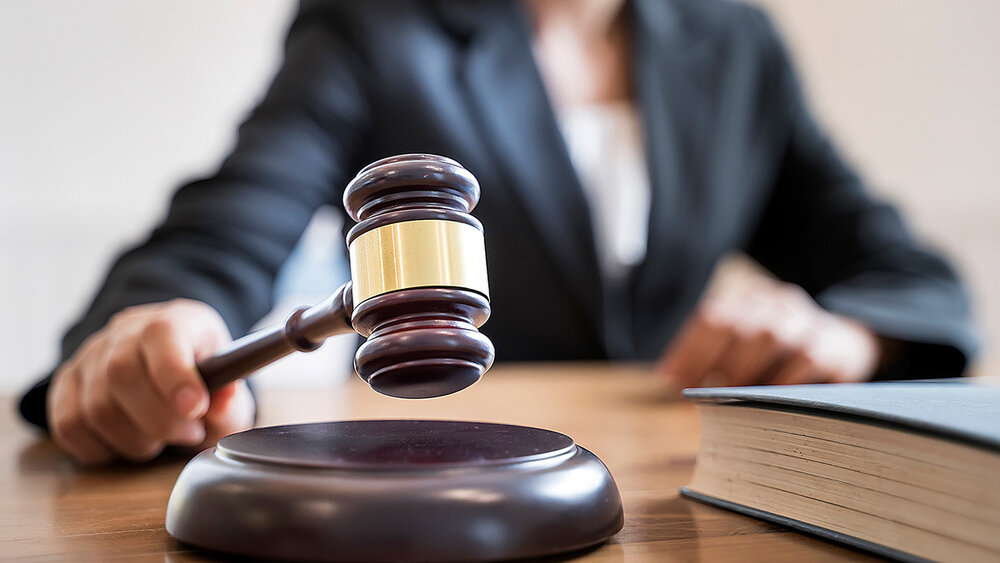 The applicant is registered in terms of the Companies Act 28 of 2004 under the name of First St John's Apostolic Faith Mission. Thereafter, the third respondent, which is registered under the name of St John's Apostolic Faith Mission Church, lodged an objection with the Registrar of Business and Industrial Property, on the basis that the applicant's name was similar to its name and therefore 'undesirable'. The registrar upheld the third respondent's objection and ordered the applicant to change its name. The applicant thereupon applied to this court for an order reviewing and setting aside the . . .
Dear user, unfortunately you are not allowed to view this restricted content.
Please Login or Register in order to view.