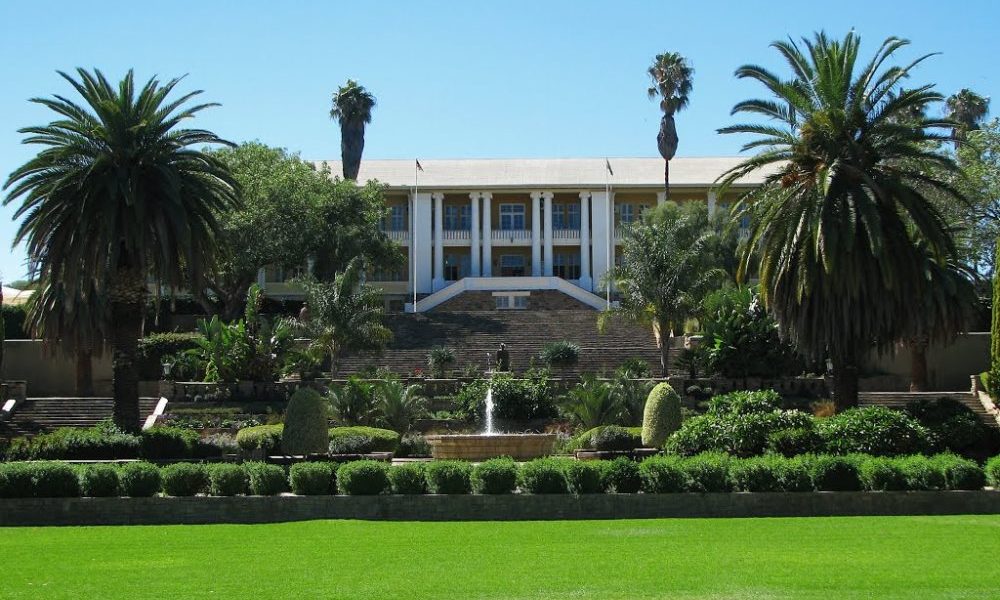 LEGISLATION – CENTRAL INTELLIGENCE SERVICE ACT – SECURITY CERTIFICATE
Having found that the applicant was unfairly dismissed and should be reinstated, the court had to deal with the issue of the applicant' security certificate which is required in terms of s 8(2) of the Namibia Central Intelligence Service Act of 1997. Counsel for respondents contended that applicant cannot be reinstated because his security certificate lapsed due to his dismissal and there was no security vetting done as was mandatory.
The court disagreed with that argument and reasoned as follows; the applicant was employed at NCIS until 7 June 2021 . . .
Dear user, unfortunately you are not allowed to view this restricted content.
Please Login or Register in order to view.