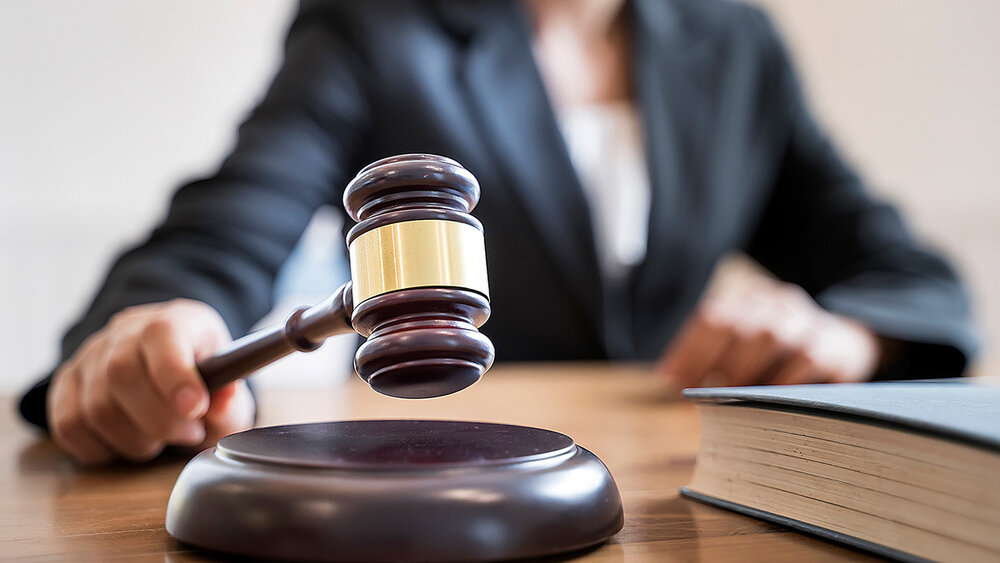 The applicant brought an application for 'mandamus' that is, mandatory interdict, to order the arbitrator to issue their award. The relief that the applicant seeks is a mandatory interdict, as explained in para 3. The applicant refers to it as mandamus. A mandatory interdict orders the respondent to perform an act. When such an order is made against a public authority it is called mandamus.
Parker AJ:
'[4]      By an arbitration agreement, the President of the Society of Advocates appointed Andrew W Corbett SC (first respondent N.O) and Mr Steve Rukoro (second respondent N.O) as arbitrators . . .
Dear user, unfortunately you are not allowed to view this restricted content.
Please Login or Register in order to view.