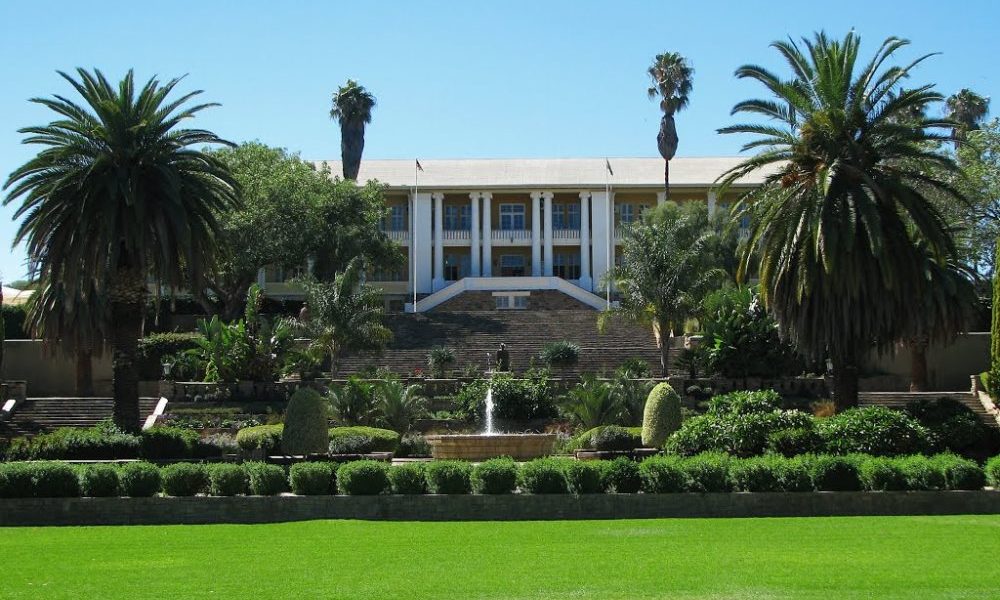 On 1 May 2014 the first defendant was awarded a contract by the National Housing Enterprise (NHE) to construct 600 houses at Swakopmund. The total value of the project amounted to N$165 666 540. It then seems that although explicitly prohibited without the consent of NHE, the defendants entered into a sub-contracting agreement for the houses with an entity known as Dessert Paving and Construction CC and one known as New Era Investments (Pty) Ltd. It seems that during the period of construction, NHE and the first defendant ran into financial difficulties which resulted in various . . .
Dear user, unfortunately you are not allowed to view this restricted content.
Please Login or Register in order to view.