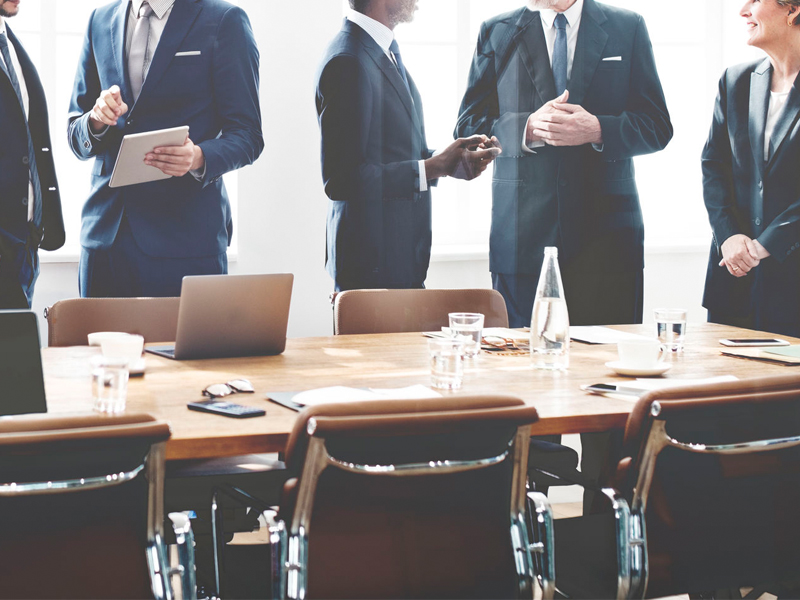 LEGAL PRACTITIONERS – OBLIGATIONS OF LEGAL PRACTITONERS TOWARDS CLIENTS AND THE PUBLIC
The Law Society of Namibia v Mukonda NAHCMD (28 March 2023)
In making certain findings in respect of an application by the Law Society against a legal practitioner and his law firm, the court discussed the obligations of legal practitioners towards their clients and the public, in particular, the obligations relating to trust funds:
'[37]       In Law Society, Transvaal v Matthews Law Society 1989 (4) SA 389 (T), the court stated that a . . .
Dear user, unfortunately you are not allowed to view this restricted content.
Please Login or Register in order to view.