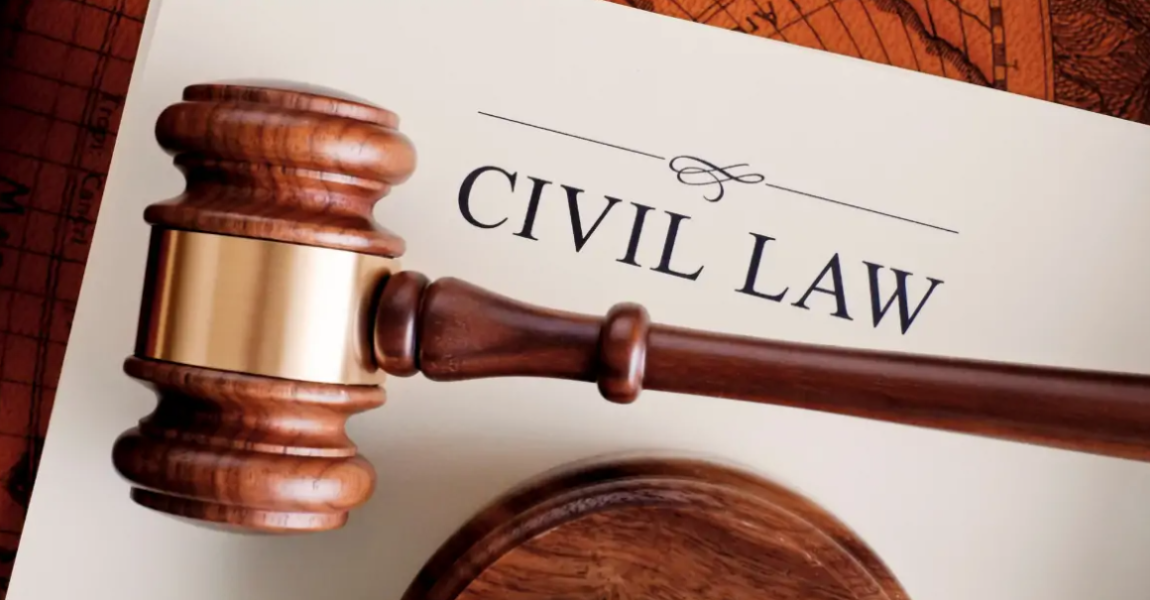 In this appeal against an order of the High Court granting absolution from the instance, the notice of appeal was filed 15 months late which necessitated the launching of a condonation application and an application for reinstatement of the appeal. In a founding affidavit supporting the application, the deponent contended that the appellant stands to suffer serious prejudice if it is not allowed to proceed with the appeal. She listed the following examples in order to demonstrate the prejudice the appellant would suffer:
(a)          the respondent's legal practitioner is not a senior legal practitioner yet he over-charges . . .
Dear user, unfortunately you are not allowed to view this restricted content.
Please Login or Register in order to view.