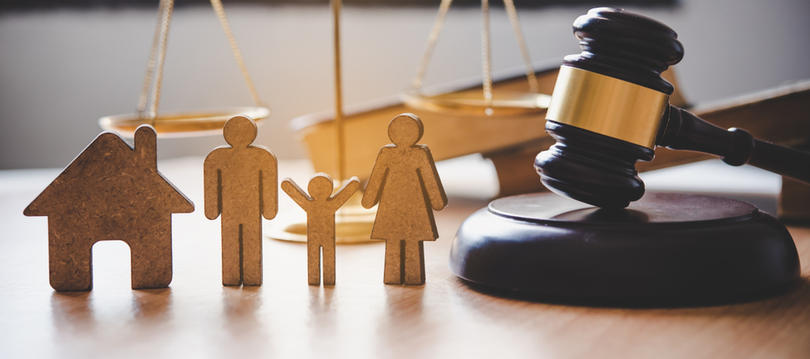 LAW OF PERSONS – HUSBAND AND WIFE: JOINT OWNERS OF PROPERTY AND CO-MORTGAGORS OF BOND
The parties in this divorce matter were married out of community by virtue of the provisions of section 17(6) of the Native Administration Proclamation 15 of 1928. During the subsistence of the marriage, the parties became registered co-owners of a property, and a mortgage bond was registered over the property in favour of the second defendant. Both parties were liable to the second defendant, in terms of the loan agreement, for the repayment of the loan amount secured by the bond . . .
Dear user, unfortunately you are not allowed to view this restricted content.
Please Login or Register in order to view.