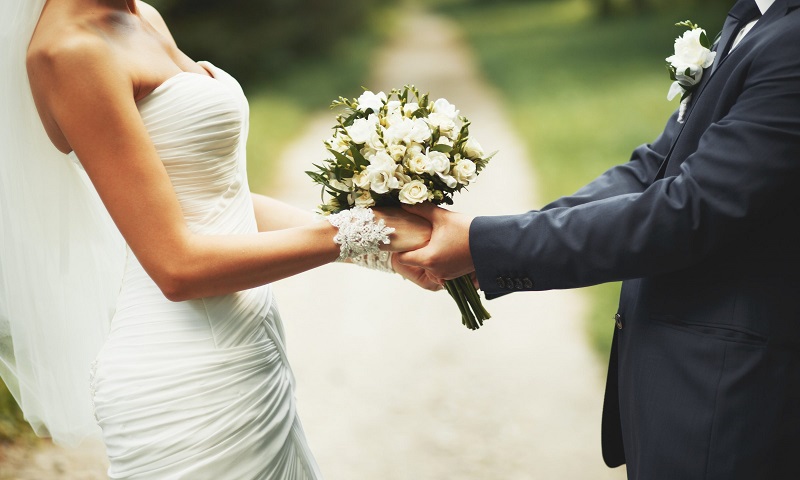 LAW OF PERSONS – DIVORCE – WHETHER OR NOT IT IS APPROPRIATE TO ISSUE A FINAL ORDER OF DIVORCE WHERE THERE IS AN EXISTING FINAL PROTECTION ORDER
The plaintiff instituted divorce proceedings against the defendant, which was defended, and the defendant further filed a counterclaim in which she sought a decree of divorce and payment of a certain amount to her by the plaintiff. The defendant, however, insisted that the divorce be dealt with together with the other pending issues. The court, nonetheless, proceeded to deal with the divorce proceedings first in order to eliminate issues not in . . .
Dear user, unfortunately you are not allowed to view this restricted content.
Please Login or Register in order to view.