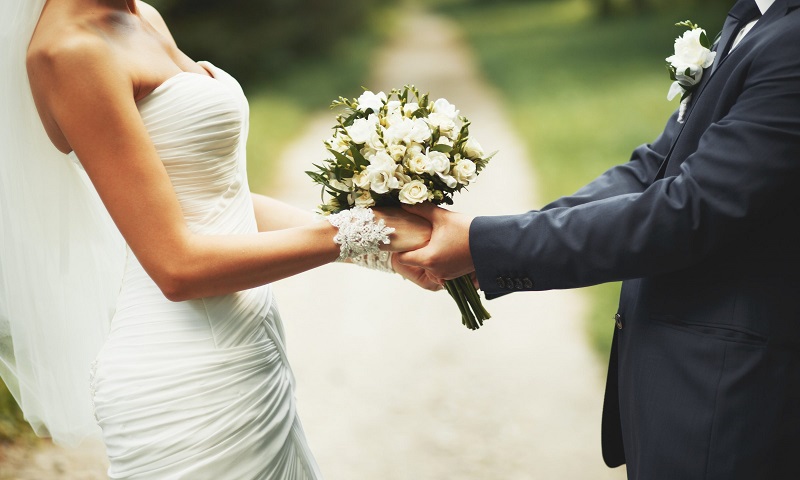 LAW OF PERSONS – DIVORCE – COURT MAY USE JUDICIAL DISCRETION TO REFUSE RESTITUTION OF CONJUGAL RIGHTS IF THE GRANT WILL RESULT IN PLAINTIFF BEING THREATENED OR ASSAULTED  
The plaintiff was joined in holy matrimony with her husband in 2013 in the northern parts of Namibia. Their marriage started experiencing some matrimonial problems which resulted in her filing for a divorce. The plaintiff issued summons against the defendant for divorce, and, amongst the reasons for divorce as stated by the plaintiff were that the defendant was emotionally and physically abusive and in addition, thereto, has . . .
Dear user, unfortunately you are not allowed to view this restricted content.
Please Login or Register in order to view.