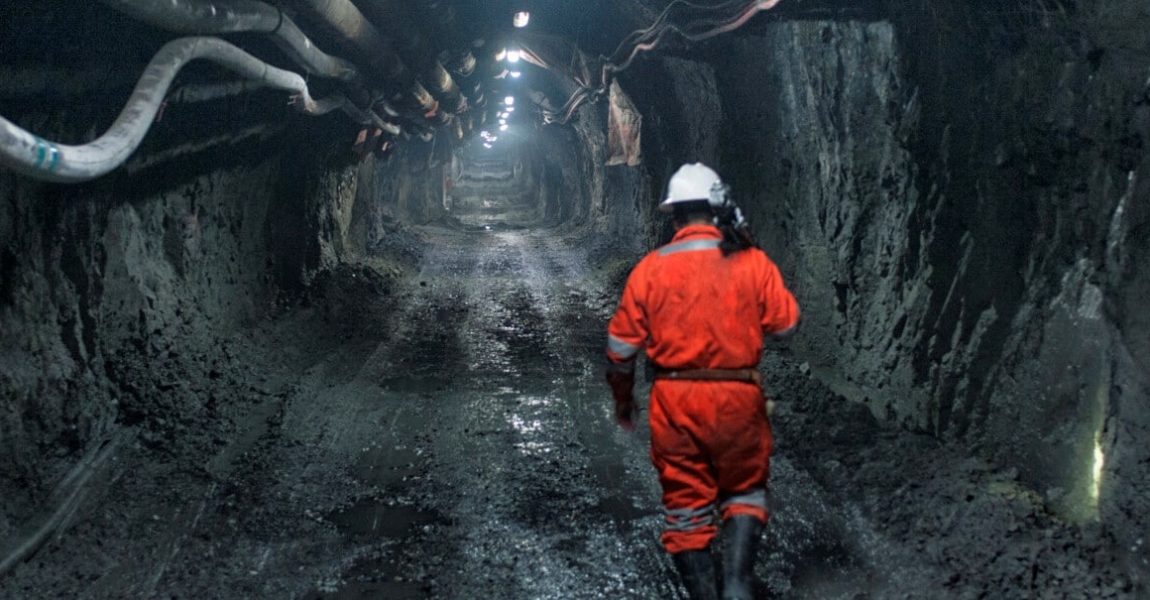 LABOUR LAW – WHETHER THE PRESCRIPTION ACT APPLIES TO A CLAIM SOUNDING IN MONEY BASED ON A SETTLEMENT AGREEMENT MADE AFTER A REFERRAL OF A DISPUTE UNDER THE LABOUR ACT
LEGISLATION – SECTION 15(1) OF THE PRESCRIPTION ACT – EXTINCTIVE PRESCRIPTION
The Applicant had instituted two applications for the enforcement of the same debt, a claim for the payment of housing allowances plus interest against the first respondent. The first was by way of a counter-application to an application in which the first respondent sought the setting aside of the registration of the underlying 'settlement agreement/award . . .
Dear user, unfortunately you are not allowed to view this restricted content.
Please Login or Register in order to view.