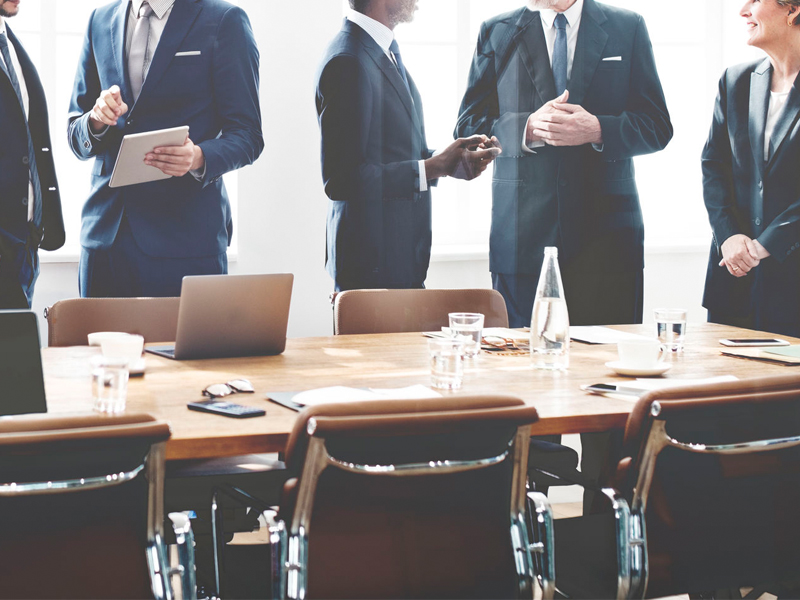 [27]        I will now turn to the issue of costs, section 118 of the Labour Act reads as follows:
'Despite any other law in any proceeding before it, the Labour Court must not make an order for costs against a party unless that party has acted in a frivolous or vexatious manner by instituting, proceeding with or defending those proceedings.'
[26]        In National Housing Enterprise v Beukes and Others, 2009 (1) NR 82 (LC) at 87E-88F Van Niekerk J while dealing with section 20 of the Labour Act 6 of 1992, said the following about . . .
Dear user, unfortunately you are not allowed to view this restricted content.
Please Login or Register in order to view.