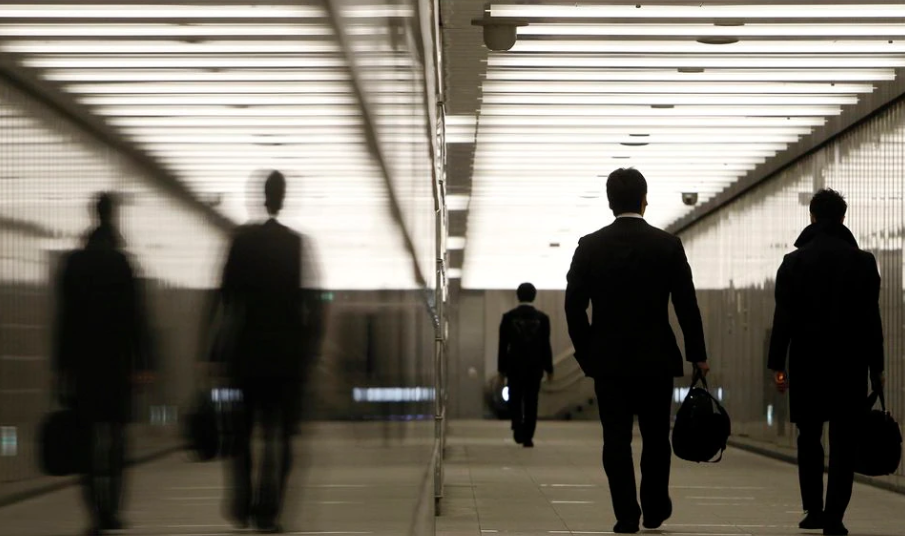 LABOUR LAW – WHAT CONSTITUTES 'APPEAL ON QUESTIONS OF LAW ONLY' IN TERMS OF SECTION 89(1)(a) OF THE LABOUR ACT, 11 OF 2007
In terms of section 89(1)(a) of the Labour Act a party to a dispute may appeal to the Labour Court against an arbitrator's award made in terms of section 86 on any question of law alone. The general principle to be applied to determine whether an appeal is on a question of law is whether on the material placed before the arbitrator during the proceedings, there was no . . .
Dear user, unfortunately you are not allowed to view this restricted content.
Please Login or Register in order to view.