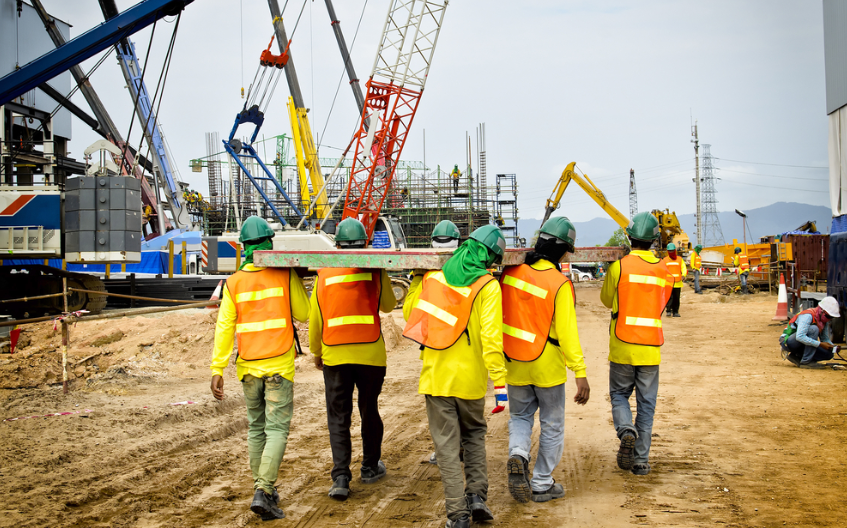 LABOUR LAW – WHAT CONSTITUTE PROPER SERVICE OF NOTICE OF ARBITRATION HEARING?
The arbitrator issued an award against the appellants (respondent at arbitration). The respondent filed an application for rescission requesting the Labour Commissioner to set aside the award on the ground that they did not participate in the hearing of the matter as they were not informed of the date of the hearing. The arbitrator refused to rescind the award on the grounds that the record reflected that the respondent was fully aware of the matter but failed to show up without providing reasonable grounds for absence and . . .
Dear user, unfortunately you are not allowed to view this restricted content.
Please Login or Register in order to view.