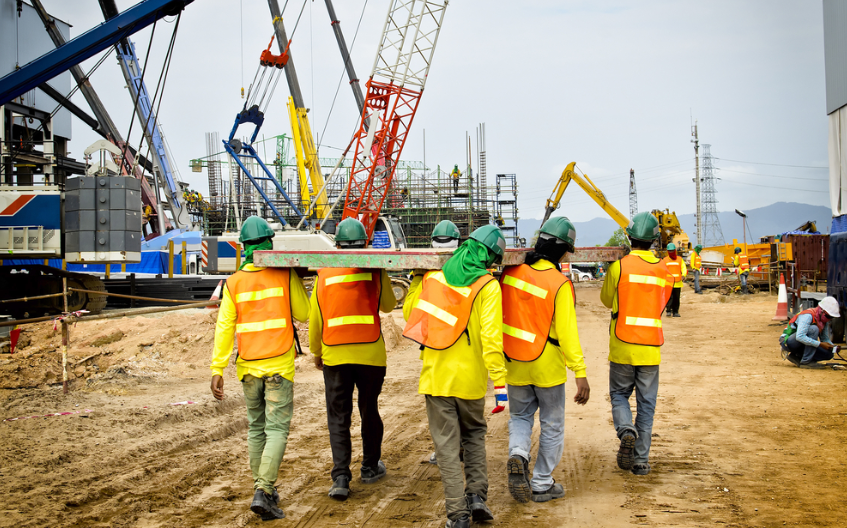 LABOUR LAW – URGENT APPLICATION TO STAY OF ARBITRAL AWARD PENDING FINALIZATION OF APPEAL AGAINST AWARD
By way of urgent application, the applicant sought an order staying the execution of arbitration award pending finalization of an appeal against the award. The first respondent was employed by the applicant. He alleged that he was unfairly dismissed by the applicant, and he referred a complaint of unfair dismissal to the office of labour commissioner. The arbitrator found in favour of the first respondent and ordered the applicant to pay the first respondent an amount of N$962, 322. 21 in damages . . .
Dear user, unfortunately you are not allowed to view this restricted content.
Please Login or Register in order to view.