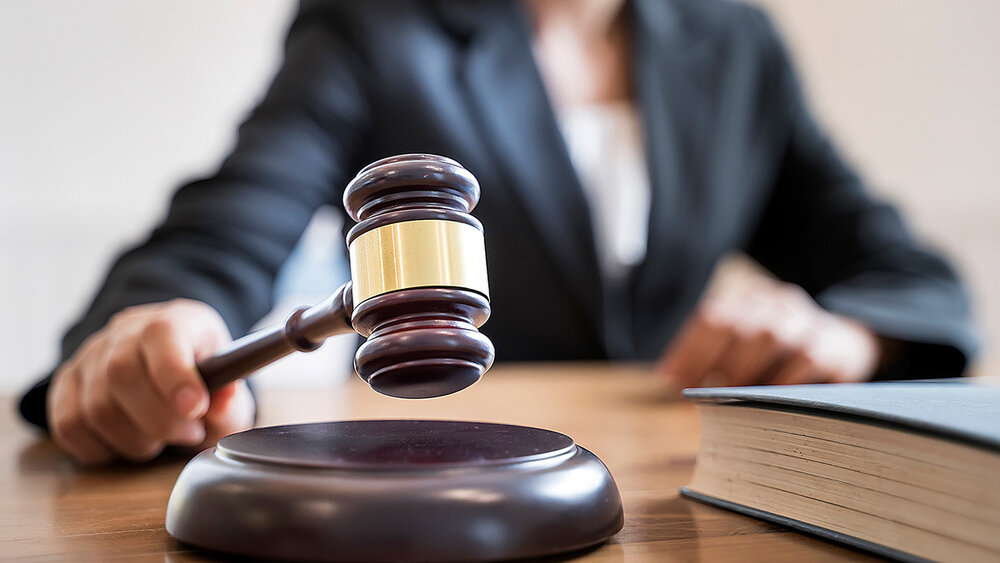 This was an urgent application to stay the arbitration award made on 22 May 2023 in case number CRWK 444-20 by the arbitrator, by the arbitrator, Immanuel Heita (cited as the second respondent herein). The first respondent was employed by the applicant as a Human Resources Manager until 1 December 2019 when she was dismissed after disciplinary proceedings. The alleged reason for her dismissal was her conduct during a disciplinary hearing of an employee of the applicant. There were many factual disputes around this, which was not for the court to resolve at that stage.
A number of preliminary . . .
Dear user, unfortunately you are not allowed to view this restricted content.
Please Login or Register in order to view.