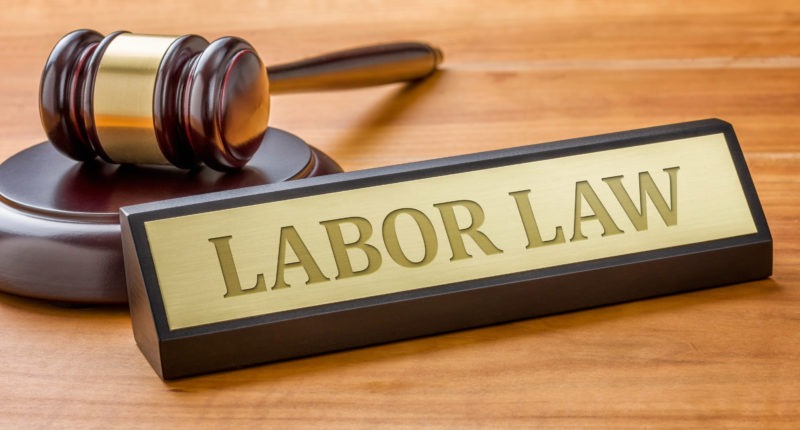 LABOUR LAW – REVIEW OF DECISIONS ALLEGEDLY MADE IN NON-COMPLIANCE WITH THE CONTRACT OF EMPLOYMENT
The applicant, a former CEO of the respondent approached the Labour Court in terms of section 117 (1) (c) and (h) of the Labour Court Act, 11 of 2007,  for the review and setting aside of the respondent's decisions and resolutions, on the grounds that such decisions and resolutions were taken or made in non-compliance with their employment agreement, in that the respondent did not provide the applicant with a notice for the non-renewal of the contract of employment as . . .
Dear user, unfortunately you are not allowed to view this restricted content.
Please Login or Register in order to view.