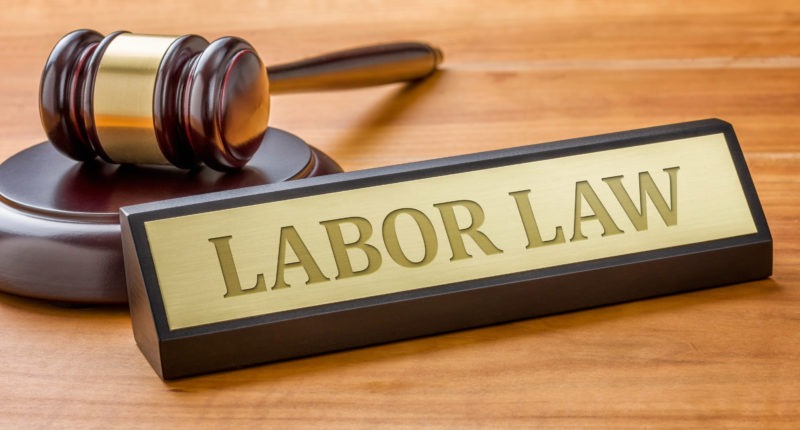 LABOUR LAW – ORDER FOR REINSTATMENT AND COMPENSATION NOT INCLUDED AS GROUND OF APPEAL 
On the referral of the dispute for conciliation and arbitration, the respondent claimed to have been unfairly dismissed and sought the relief of reinstatement and compensation for loss of income. The notice of appeal did not contain any ground that questions the order of reinstatement in the award. The appellant cried foul, in the heads of argument, about the order of reinstatement that it is not fair, that the trust relationship between the appellant and the respondent has irretrievably broken down and a . . .
Dear user, unfortunately you are not allowed to view this restricted content.
Please Login or Register in order to view.