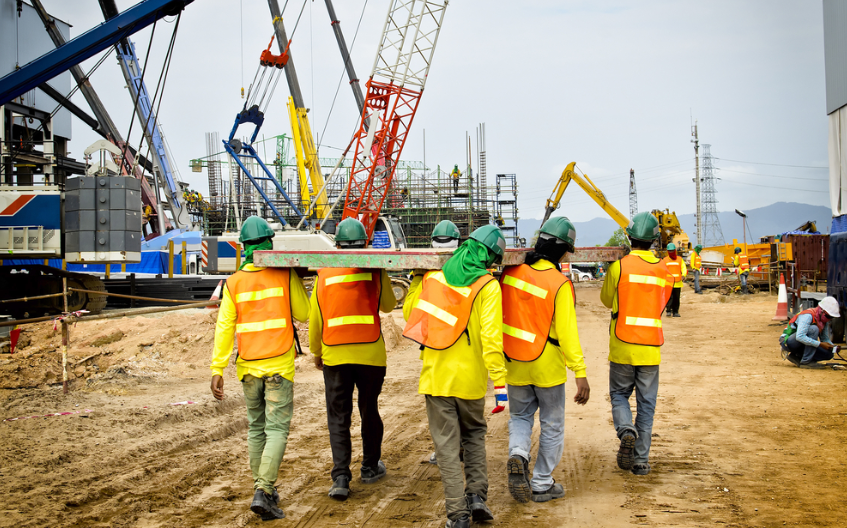 LABOUR LAW – LEGAL REPRESENTATION AT DISCPLINARY HEARING OF PUBLIC SERVANTS
LEGISLATION – PUBLIC SERVICE ACT 13 OF 1995 – LEGAL REPRESENTATION
In this matter, the first main charge alleged that the applicant, a School Principal, prompted a fight between herself and a teacher and the applicant used abusive language within the earshot of pupils. The second alternative charge alleged that the applicant wilfully failed to carry out lawful instructions of the Inspector of Education. Both charges are dismissable offences. The chairperson of the disciplinary hearing denied the applicant legal representation at the hearing, prompting the applicant to . . .
Dear user, unfortunately you are not allowed to view this restricted content.
Please Login or Register in order to view.