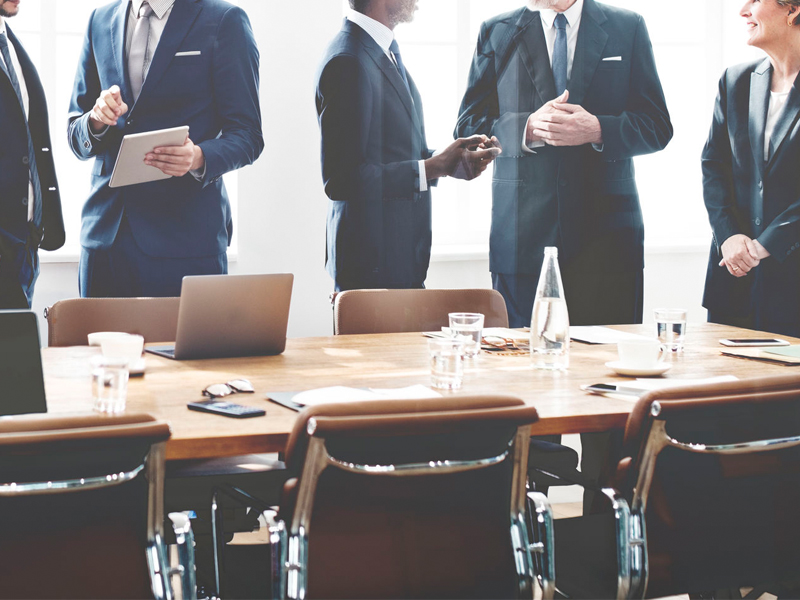 The applicants were retrenched by first respondent in 2013. They referred a dispute to the Labour Commissioner's office for adjudication by way of arbitration under section 86 of the Labour Act 11 of 2017. The arbitrator found in the applicants' favour on 25 August 2014. The first respondent appealed against the arbitrator's decision and award to the Labour Court in terms of section 89 of the Labour Act. On 13 May 2016, the Labour Court upheld a preliminary point in the first respondent's favour. The applicants applied for and were granted leave to appeal to the Supreme . . .
Dear user, unfortunately you are not allowed to view this restricted content.
Please Login or Register in order to view.