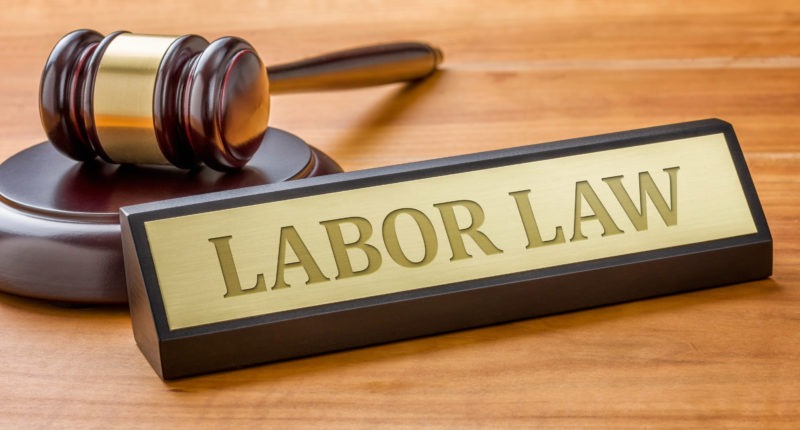 Rheeder v CIC Holding (Pty) Ltd NALCMD (16 January 2023)
The applicant noted an appeal against an arbitration award issued by the Labour Commissioner on 29 January 2021. The award is dated 24 December 2020 and was conveyed to the applicant by email on even date. According to the applicant, however, he only became aware of the award on 28 December 2020. The applicant, through his erstwhile legal practitioners, filed a notice of appeal (Form 11 and LC41) on 29 January 2021. The applicant could not prosecute the appeal within the prescribed . . .
Dear user, unfortunately you are not allowed to view this restricted content.
Please Login or Register in order to view.