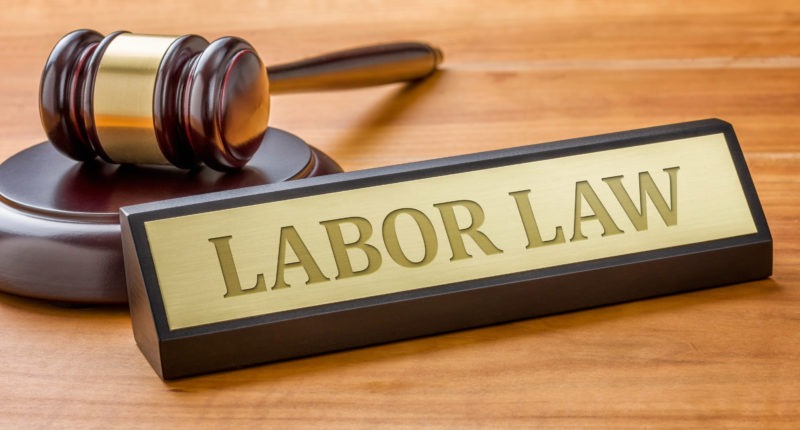 Tjipangandjara v Namibia Water Corporation Limited NAHCMD (27 January 2023)
 The Plaintiff was employed by the Defendant, in the position of General Manager: Operations, and a written contract was duly concluded between the parties. This contract of employment was subject to and regulated by the provisions of the Labour Act, 2007. During July 2005, the Plaintiff, entered into a written agreement with the Defendant in terms of which the Plaintiff was laterally transferred to the position of General Manager: Engineering and Scientific Services, a position he held up to 7th July 2014 . . .
Dear user, unfortunately you are not allowed to view this restricted content.
Please Login or Register in order to view.