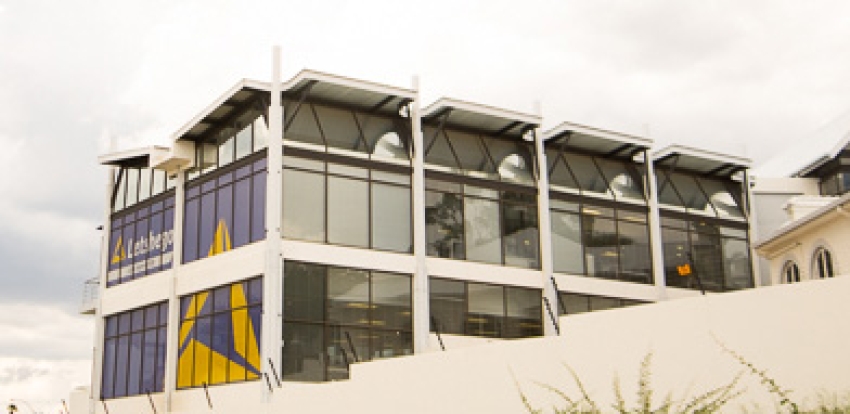 LABOUR LAW – FAILURE TO PROSECUTE APPEAL WITHIN THE TIME LIMIT – CONDONATION
The applicant noted an appeal on 10 March 2022 against an award made by the second respondent, the arbitrator.  The applicant failed to prosecute the appeal within the time limit prescribed by rule 17 (25) of the Labour Court Rules ('the rules of court').  The applicant sought condonation for his non-compliance with the said rule and a consequential order to reinstate the appeal on the roll. The first respondent opposed the condonation application on the ground that there was no appeal properly before the court whose . . .
Dear user, unfortunately you are not allowed to view this restricted content.
Please Login or Register in order to view.