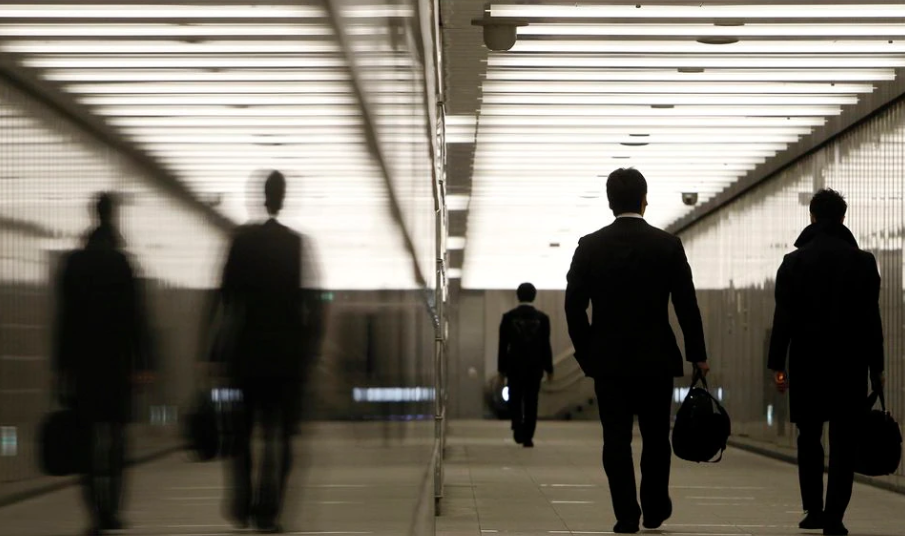 LABOUR LAW – DISMISSAL ON THE GROUND OF BREACH OF FIDUCIARY DUTY – SUBSTANTIVE AND PROCEDURAL FAIRNESS
The appellant was employed by the respondent employer and was charged with four charges of misconduct. The first-instance internal disciplinary body found the appellant guilty of charges 1 – 3 and acquitted on charge 4, and recommended dismissal. The appellant appealed from that decision to an internal appeal body. Aggrieved by the decision of the internal appeal body, the appellant lodged a complaint with the Labour Commissioner. The arbitrator in turn upheld the decision of the internal appeal body; whereupon he . . .
Dear user, unfortunately you are not allowed to view this restricted content.
Please Login or Register in order to view.