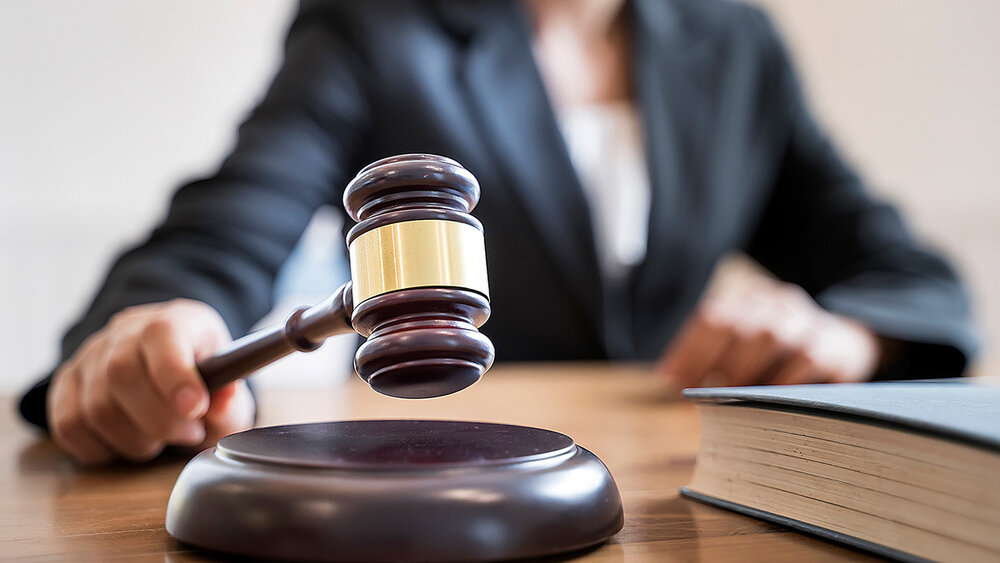 The first respondent (the employee of the appellant) was unlawfully dismissed on 26 March 2020 after working there for 30 years. He was dismissed because of gross insolence (the principal misconduct) and was found guilty by the first-instant disciplinary hearing body – to which an internal appeal body confirmed the conviction and punishment. Aggrieved by this, he referred his complaint to the Labour Commissioner. Therefore, the arbitrator found the dismissal of the first respondent to be unfair both substantively and procedurally. Hence the appellant appealed against the whole arbitration award issued on 30 November 2021.
The gross insolence charge was . . .
Dear user, unfortunately you are not allowed to view this restricted content.
Please Login or Register in order to view.