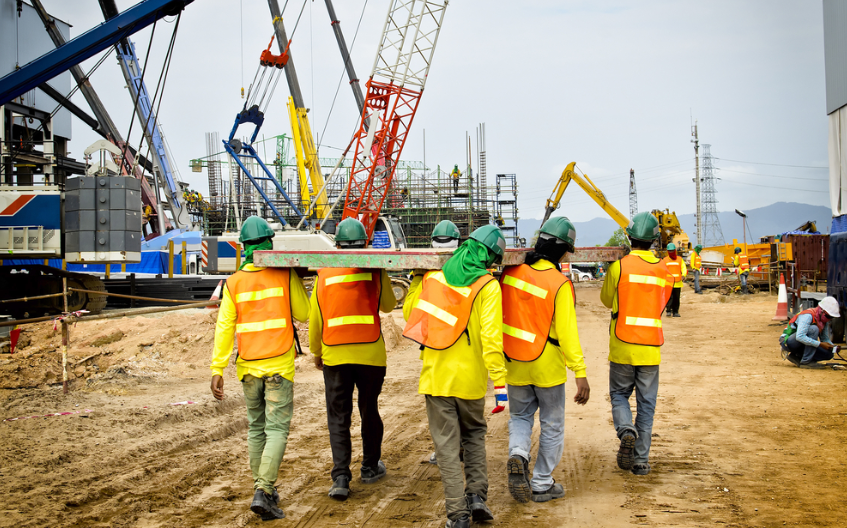 LABOUR LAW:  CONDONATION OF LATE FILING OF THE NOTICE OF APPEAL; COSTS TO FOLOW WHERE APPLICATION IS FRIVOLOUS AND VEXATIOUS
The applicant lodged an appeal against an award handed down on 09 June 2021 by the first respondent (the arbitrator) by notice filed on 23 July 2021 i.e., thirteen days late. In her founding affidavit, the applicant stated that she was informed by the arbitrator on 09 June 2021 that the award would be emailed to her on the same day. She however only accessed her email the following day and she was dissatisfied with the award . . .
Dear user, unfortunately you are not allowed to view this restricted content.
Please Login or Register in order to view.