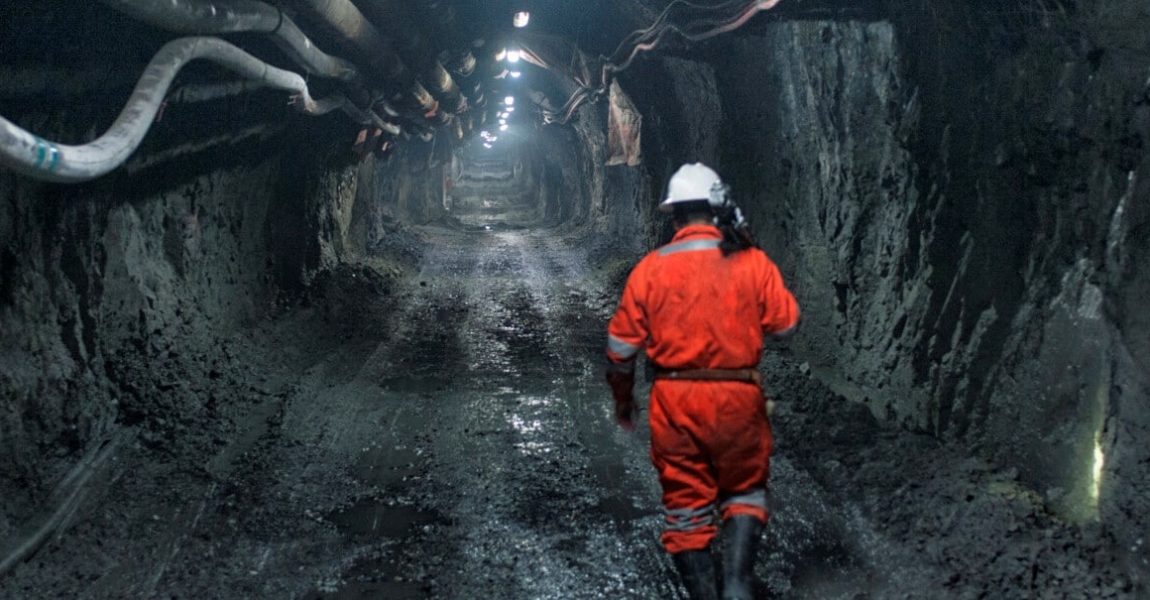 LABOUR LAW – COMPLIANCE ORDERS – COMPETENCY THEREOF WHEN COLLECTIVE AGREEMENT REGULATES DISPUTE RESOLUTION BETWEEN THE PARTIES 
Reasons for Ex Tempore judgment delivered on 21 October 2022
This was an unopposed appeal against a compliance order granted in terms of section 126(1) of the Labour Act, 11 of 2007 by the first respondent, the Labour Inspector, against the appellant to the effect that the appellant must pay 0.5 of an hourly rate overtime to all employees working from Monday to Friday, for any work performed on a Saturday, for which they did not receive . . .
Dear user, unfortunately you are not allowed to view this restricted content.
Please Login or Register in order to view.