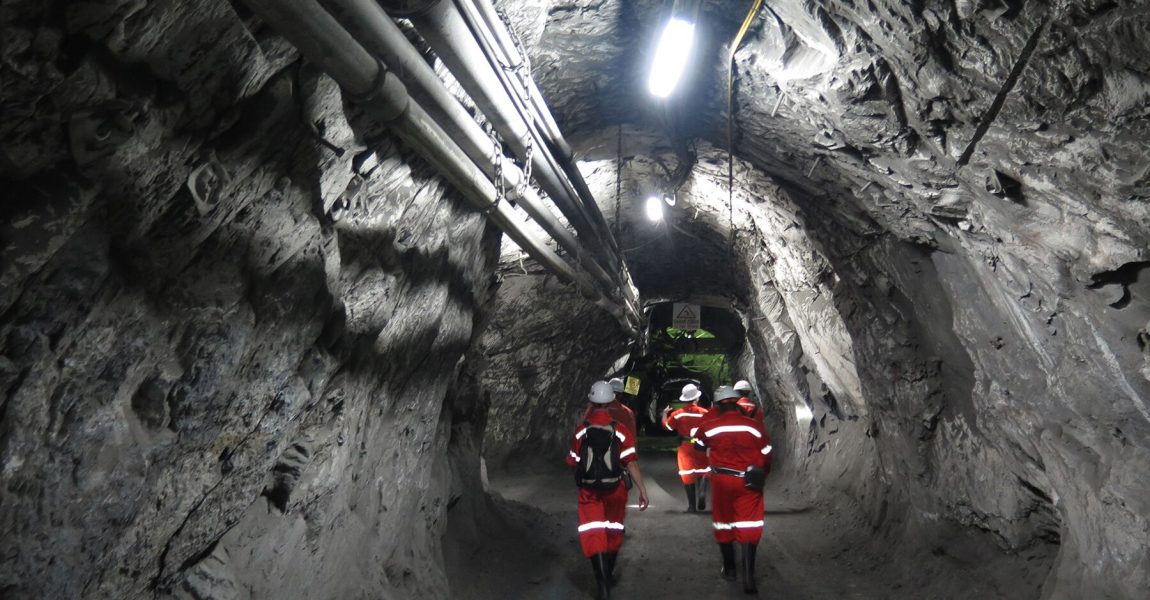 LABOUR LAW – CLAIM FOR OVERTIME REMUNERATION – SPECIAL PLEA OF PRESCRIPTION IN TERMS OF SECTION 86(2)(b) OF THE LABOUR ACT, 11 OF 2007 – ISSUE OF HIGH COURT JURISDICTION RAISED
The respondents are 721 employees of the appellant. The respondents instituted two separate actions in the court a quo for overtime remuneration which they allege is payable in terms of their contracts of employment. The two actions were consolidated and together amounted to claims in excess of N$55 million. Their identical contracts of employment states that the conditions of employment 'are subject to . . .
Dear user, unfortunately you are not allowed to view this restricted content.
Please Login or Register in order to view.