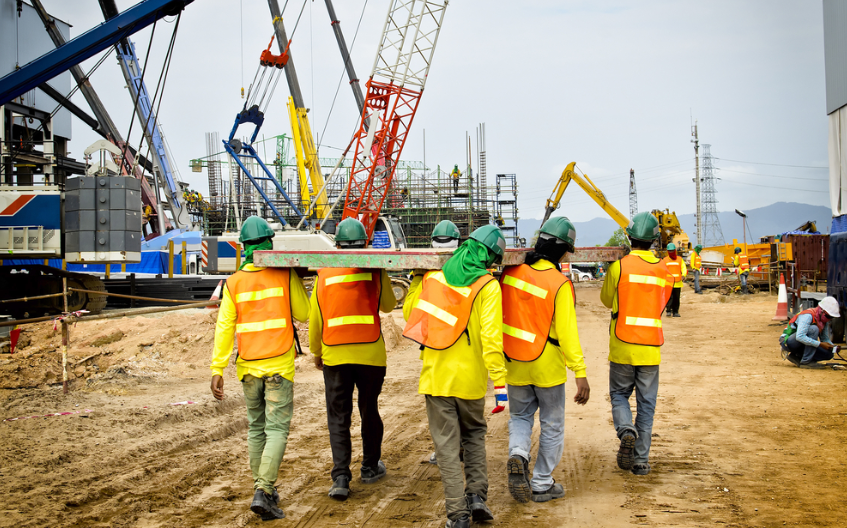 LABOUR LAW – APPLICATION FOR CONDONATION AND REINSTATEMENT OF CROSS-APPEAL
This application emanated from an appeal that was noted on 17 July 2020, by the Namibia Institute for Mining and Technology, the first respondent (in the current matter), under the case number of HC-MD-LAB-APP-AAA-2020/00041 against Matheus Elago Jason (applicant in current matter) and the Office of the Labour Commissioner's (third respondent in the current matter) arbitration award.
Upon the appeal being noted by the first respondent, the applicant, on 7 August 2020, noted a cross-appeal against the appeal by the . . .
Dear user, unfortunately you are not allowed to view this restricted content.
Please Login or Register in order to view.