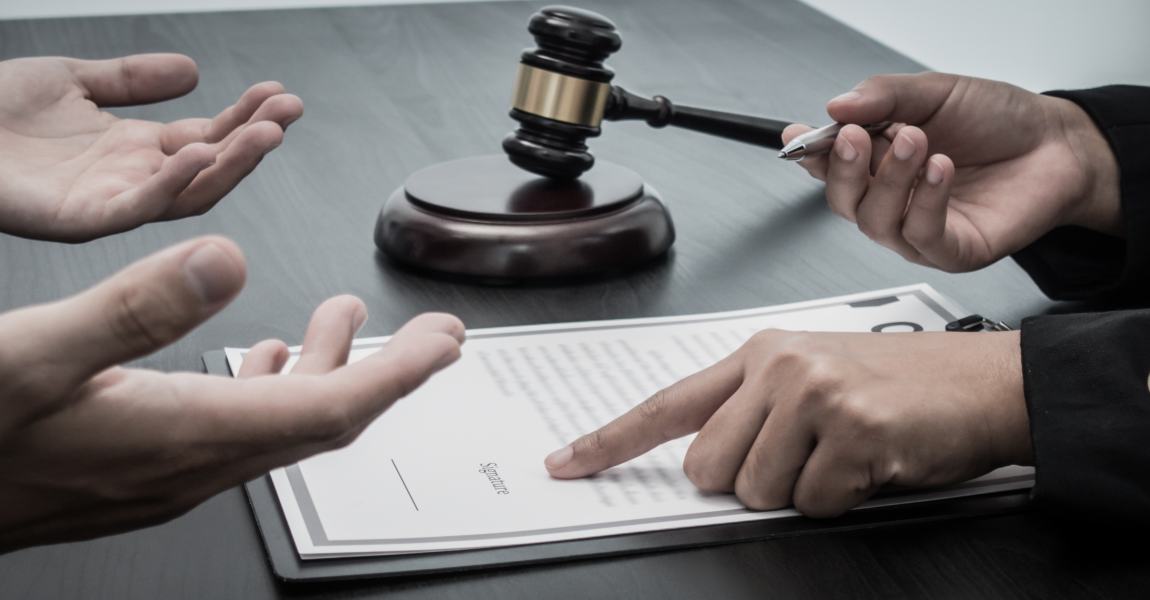 The first respondent was a PLAN combatant therefore he was offered employment by the appellant – according to the adopted practice of employing former PLAN combatants. The terms of the applicable conditions of service of employment would terminate the employment at the age of 60; when an employee attained the age of 60, the employment contract could be extended for a further two years provided the employee will be fit and willing to continue working.
On 24 October 2020, the board of the appellant changed the existing policy and ordered that the optional two years extension of employment would . . .
Dear user, unfortunately you are not allowed to view this restricted content.
Please Login or Register in order to view.