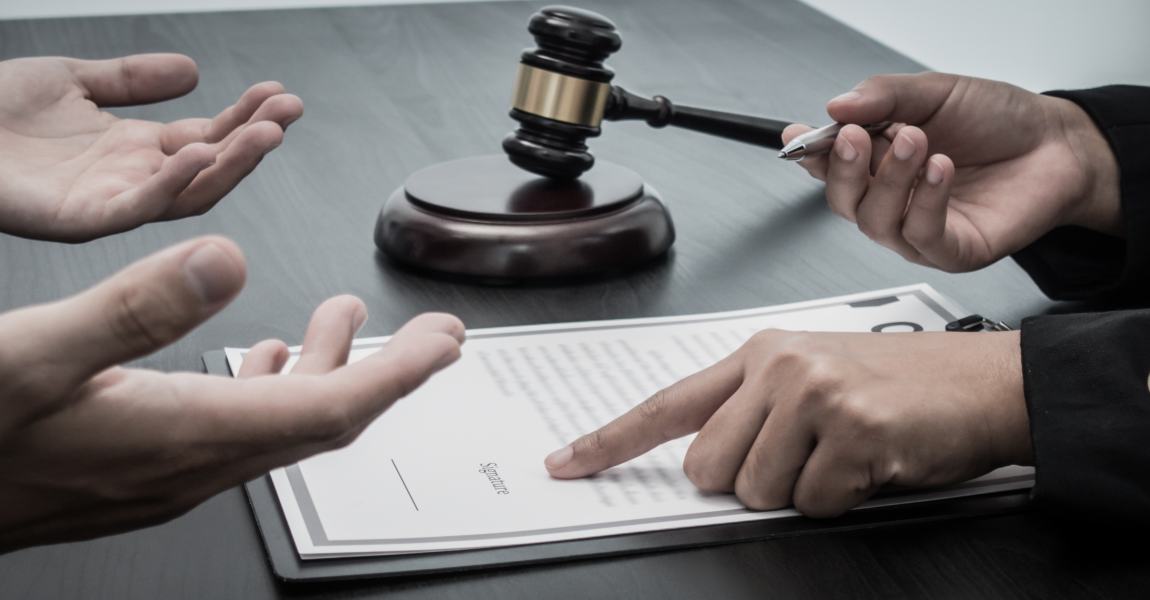 The appellant worked for the respondent on a contractual basis from 2015 to 2021.  The last fixed-term contract she held was for the position of Cash debtors Clerk which ran from 1 October 2021 to 31 December 2021.  Copies of these contracts were provided to the Commissioner.  On 3 December 2021, she received an email from an employee of the first respondent indicating that her employment contract will not be extended past the date of 31 December 2021.  The applicant contended that she was not provided with reasons for this and addressed a grievance letter to the first respondent . . .
Dear user, unfortunately you are not allowed to view this restricted content.
Please Login or Register in order to view.