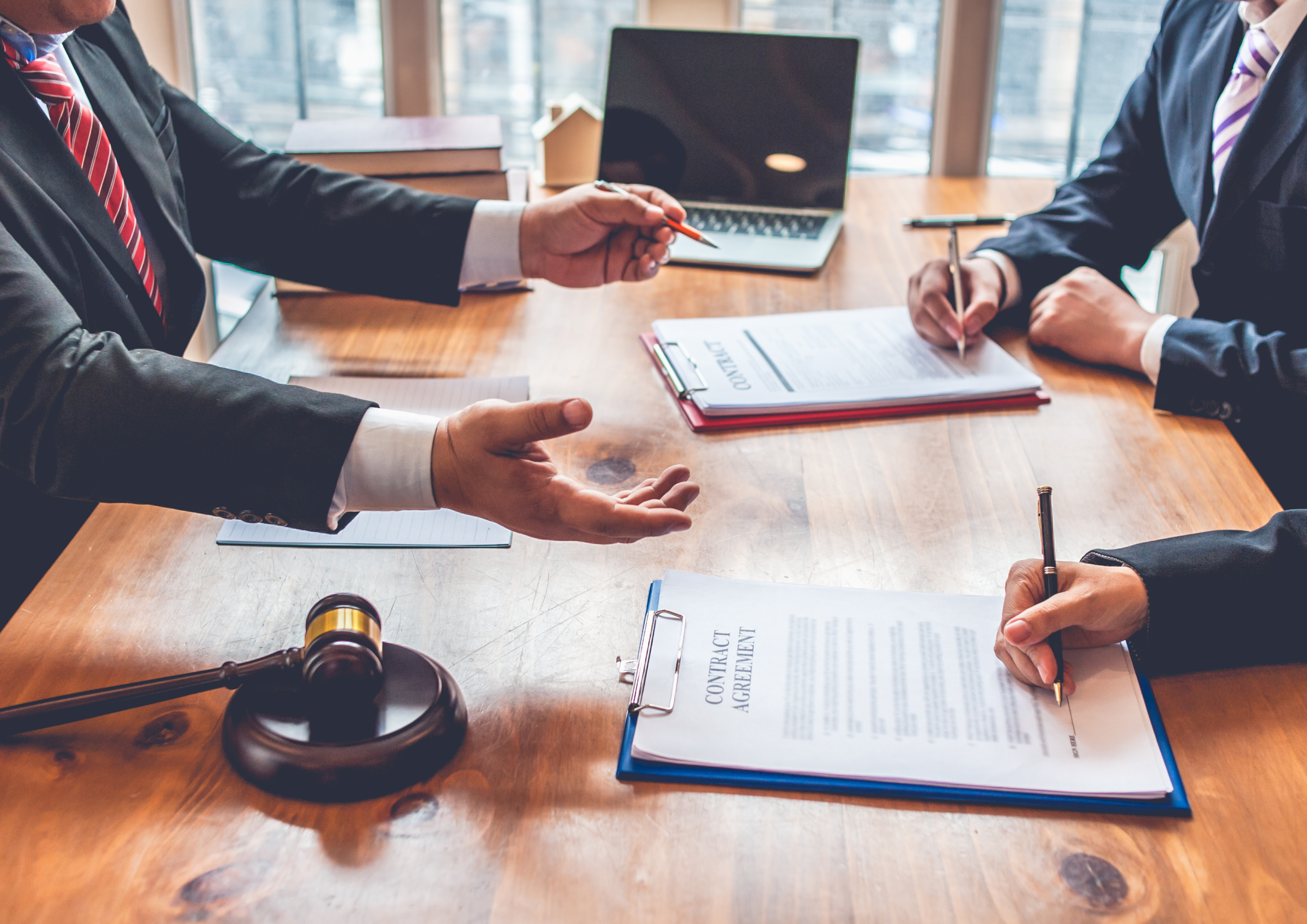 The appellant was a member of the pension fund of the first respondent and was entitled to retire at the age of 55. He thus applied for early retirement at the age of 59 and 11 months which was approved by the Chief Executive Officer, therefore he did not resign – at this point, he was 12 days from reaching retirement age and he was also elected to the local authority council. The appellant went on early retirement with concomitant benefits according to the Retirement Fund Rules.
RAKOW J had to determine the following legal questions:
Login or Register in order to view.