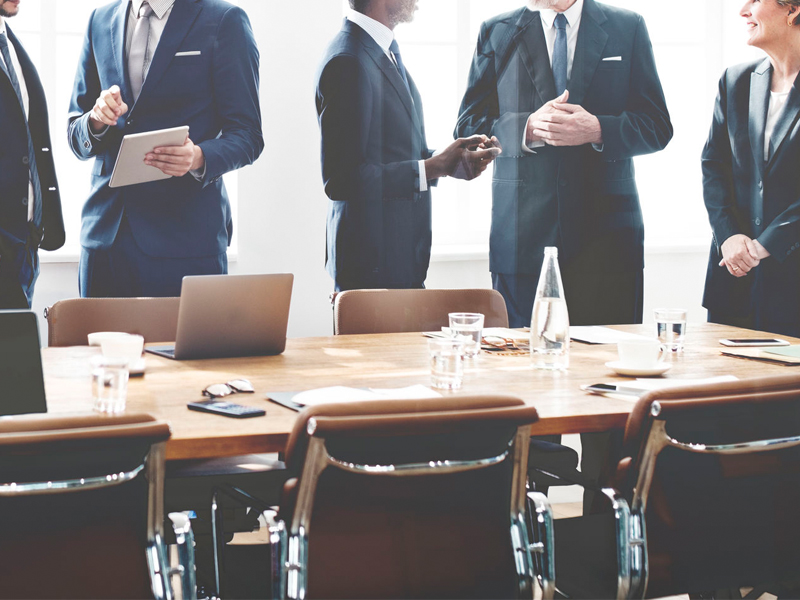 LABOUR LAW – APPEAL AGAINST ARBITRATOR'S AWARD THAT DISMISSAL WAS PROCEDURALLY AND SUBSTANTIVELY FAIR – ARBITRATY AND PERVERSE DECISION
The respondent was employed by the appellant as a farm manager. He was subjected to a disciplinary hearing, charged with eight charges inter alia gross insubordination, adopting an insolent attitude towards any superior/supervisor, giving false evidence or making a false statement, revealing of confidential information to unauthorized persons, unauthorized use and or abuse of telephones or internet facilities, fails or refuse to comply with any lawful instruction from employer, distribution of inappropriate, obscene or degrading publications, any conduct . . .
Dear user, unfortunately you are not allowed to view this restricted content.
Please Login or Register in order to view.