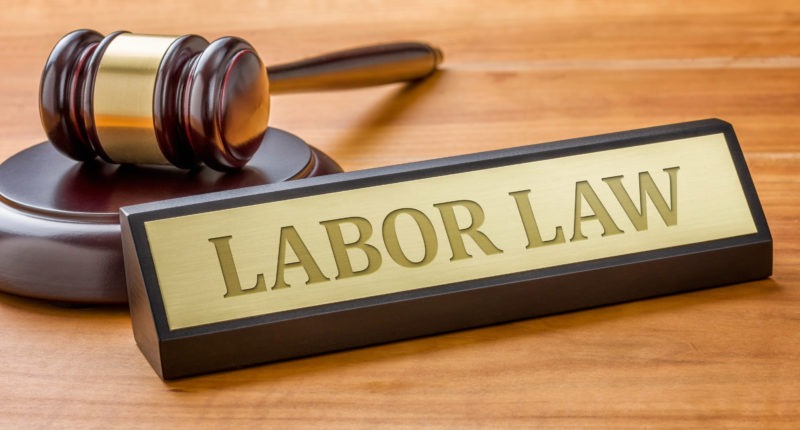 Whereas the appellant appealed against and award of the arbitrator, but abandoned all but one challenge to the arbitration award - the payment of the severance package and loss of income to the first respondent, the court confined itself to the issue of severance package and loss of income. In considering these issues, SCHIMMING–CHASE J stated that:
'[17]       Section 86(15) of the Labour Act empowers the arbitrator to make an appropriate arbitration award, including an award of compensation.
[18]        As an overriding principle, it is to be borne in mind that unless the arbitrator's decision is asserted to . . .
Dear user, unfortunately you are not allowed to view this restricted content.
Please Login or Register in order to view.