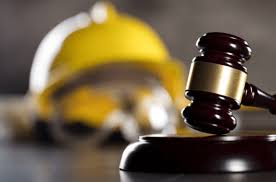 The first respondent was employed by the appellant as a multi-skilled operator in the Ore Processing Department – in the material re-handling section – from 1 June 20004 until he was dismissed on 30 April 2019. In September 2018, the appellant suspended operations at the mining department discussing proposals of merging the Ore Processing Department with the Mining Pit Operations within the mining department.  With this said, on 3 April 2019, the first respondent and his other co-workers were verbally briefed by their acting superintendent to work at the AN16 section to which they refused to work there without . . .
Dear user, unfortunately you are not allowed to view this restricted content.
Please Login or Register in order to view.