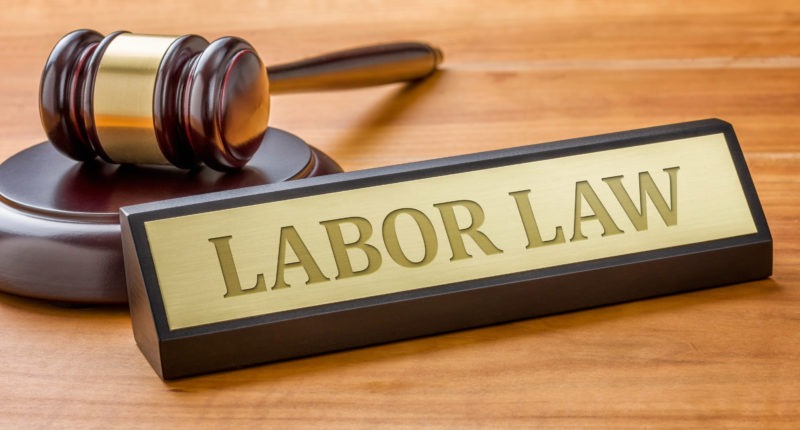 Sure Start Properties CC v Van Dyk NALCMD (1 February 2023)
The first respondent was aggrieved by her employer's failure to pay her commissions and listing fees she claimed were due to her. The employer's business was that of estate agents. When the first respondent's attempts to get payment failed, she referred a dispute to the Labour Commissioner. The arbitrator held for the first respondent and ordered the appellant (the 'respondent') to pay N$129 718.90 to the first respondent. The appellant brought an pplication to rescind the . . .
Dear user, unfortunately you are not allowed to view this restricted content.
Please Login or Register in order to view.