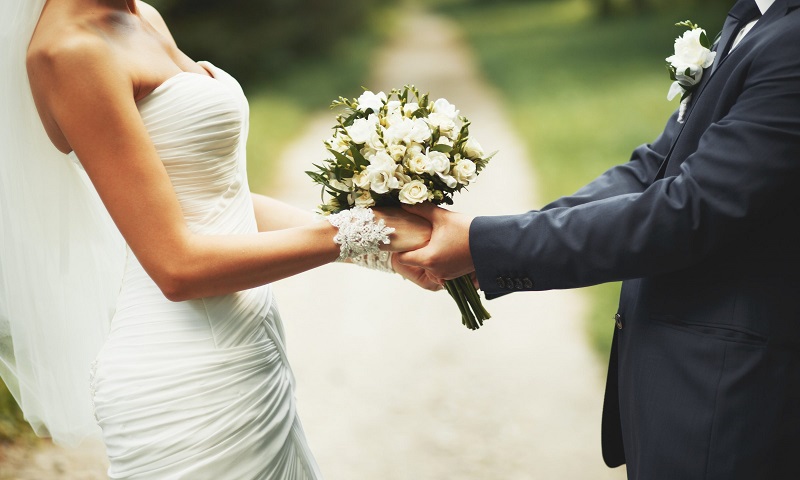 IN OR OUT OF COMMUNITY OF PROPERTY: A DECISION TO BE MADE INTENTIONALLY AND GEOGRAPHICALLY
In my preceding article, I promised to explore the notion that the decision to marry in community or out of community of property must be made intentionally and geographically, as a result of the fact that the pre-independence laws, in particular, the Native Proclamation 15 of 1928 (the Native Proclamation) continue to apply in Namibia. I will attempt to illustrate, hopefully to your satisfaction, that section 17(6) of the Proclamation has an influence not only on your intention to marry but . . .
Dear user, unfortunately you are not allowed to view this restricted content.
Please Login or Register in order to view.