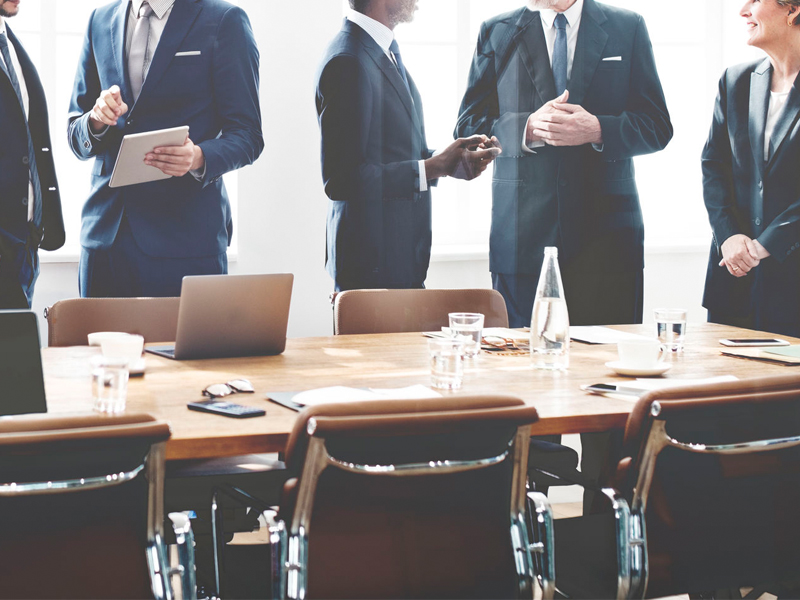 IN-HOUSE LAWYERS VIS-A-VIS THEIR COUNTERPARTS IN PRIVATE PRACTICE
A career in law is usually cemented by the admission of one as a Legal Practitioner in terms of the Legal Practitioners Act of 1995. An admitted Legal Practitioner employed by a company, private or state-owned, may carry the title of Legal Advisor, Legal Officer, Legal Analyst, and/or Company Secretary. An admitted Legal Practitioner who practices in private, on their own account, or under a fellow Legal Practitioner, may loosely be referred to as a 'Lawyer' or private Lawyer, Advocate, or defence Lawyer. The former . . .
Dear user, unfortunately you are not allowed to view this restricted content.
Please Login or Register in order to view.