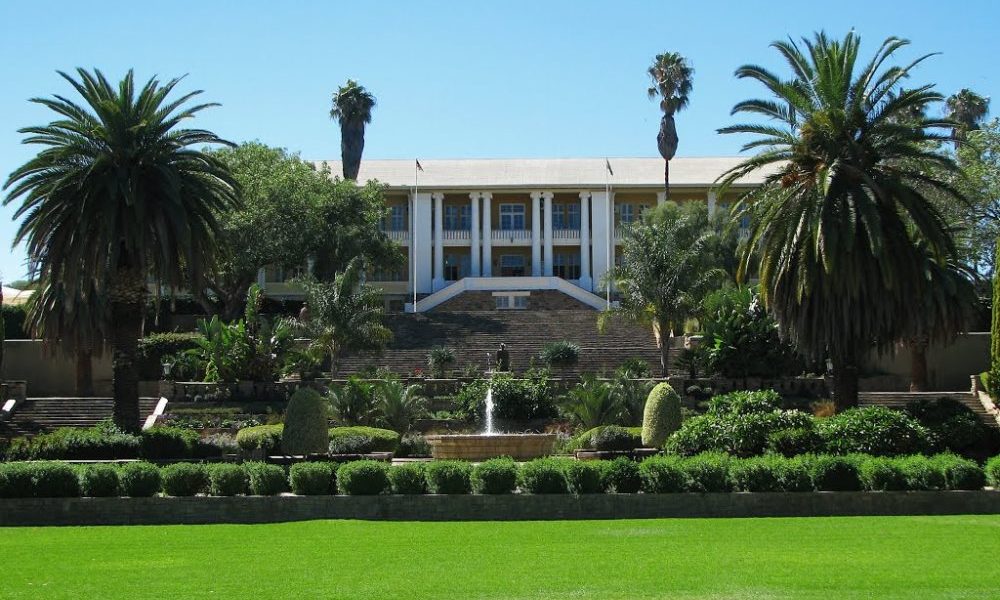 ELECTORAL LAW – CHANGE OF ELECTION LIST AFTER ELECTIONS
The Popular Democratic Movement (PDM), a political party, supplied a list of candidates to the Electoral Commission of Namibia (the ECN). ECN objected to some candidates and PDM replaced them with new members who were not disqualified. This new list was then published in the Gazette. After elections, PDM became entitled to appoint 16 members to the National Assembly.  PDM then reverted to their original election list which it provided to ECN for the purpose of the publication of the results of the election of the newly elected . . .
Dear user, unfortunately you are not allowed to view this restricted content.
Please Login or Register in order to view.