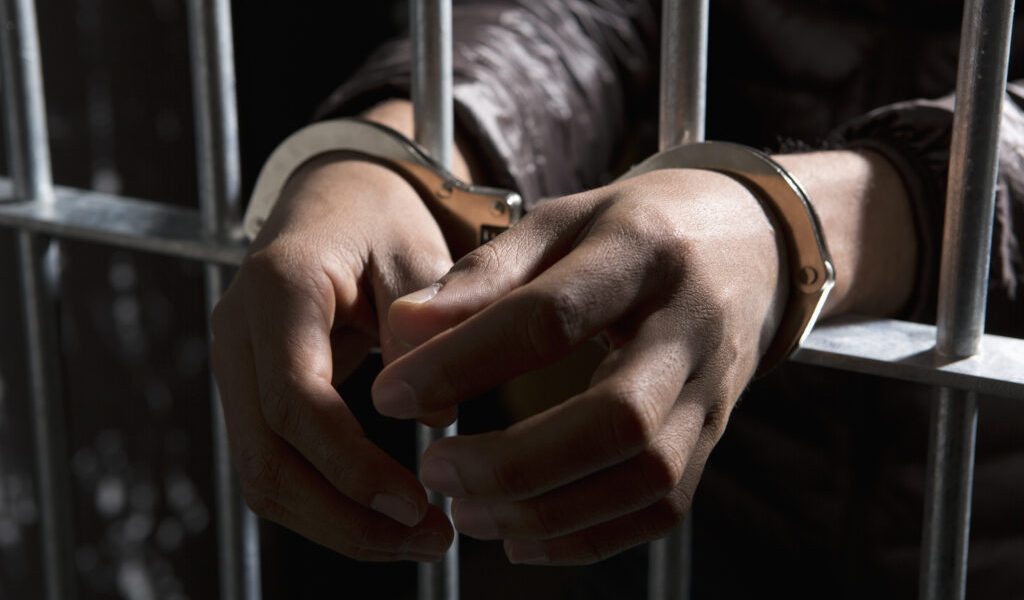 DELICT – UNLAWFUL ARREST AND DETENTION – SECTION 40 (1)(H) OF CPA – REASONABLE SUSPICION MUST EXIST ON REASONABLE GROUND TO EFFECT AN ARREST WITHOUT A WARRANT 
A criminal case was opened against the plaintiff by his former crew for shooting and killing seals at sea, discharging of a firearm in a public place, and assault by threat. Part of the evidence the complainants submitted in opening their case was a picture allegedly depicting the plaintiff at sea with a gun. Armed with evidence and statements under oath by the complainants, the . . .
Dear user, unfortunately you are not allowed to view this restricted content.
Please Login or Register in order to view.