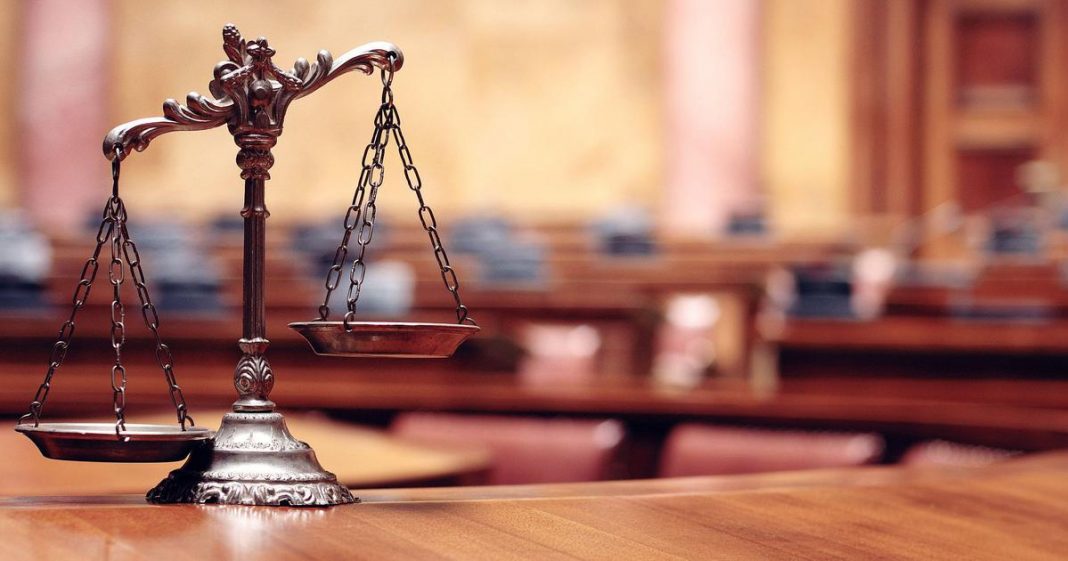 DELICT – DETERMINATION OF THE QUANTUM OF DAMAGES ARISING OUT OF ASSAULT BY SECURITY FORCES
The plaintiff instituted a claim for damages as a result of an assault by members of the Namibian Police, Namibian Defence Force and Windhoek City Police.  The assault occurred at or near her house in Windhoek North in that she was slapped across the face by a tall unknown member of the Namibian Defence Force; hit on the back with the butt of his assault rifle, and after she ran into her house, she was again assaulted in her house by the same person . . .
Dear user, unfortunately you are not allowed to view this restricted content.
Please Login or Register in order to view.