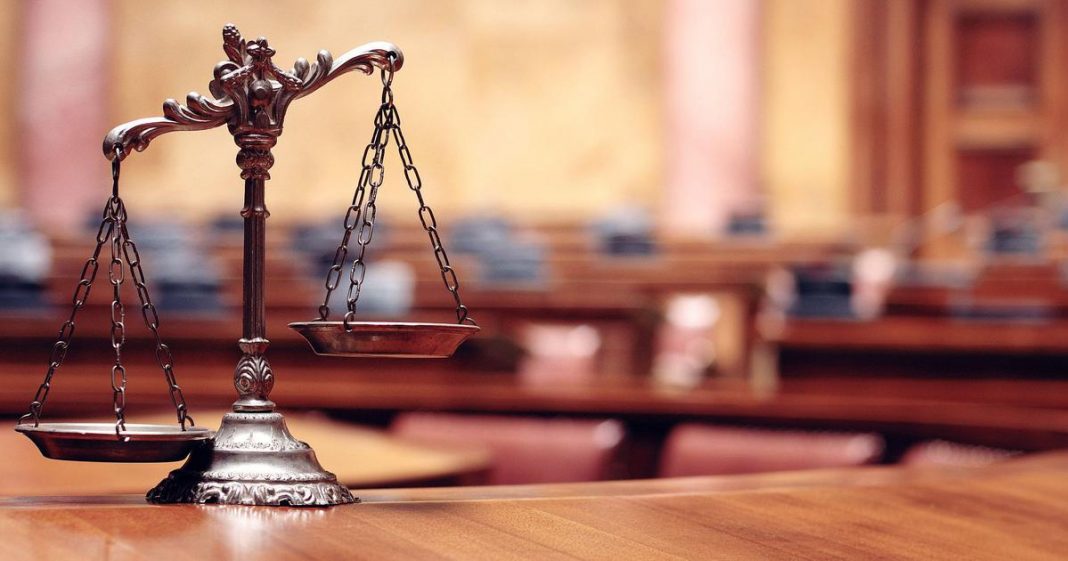 DELICT – DEFAMATORY STATEMENTS MADE AGAINST LEGAL PRACTITIONER
The plaintiff, a legal practitioner and officer of the Court sued defendant for two claims of defamation. In the first claim, the plaintiff alleges that the defendant made a statement under oath to the Eenhana police pertaining to the plaintiff. This statement was also given to the Law Society of Namibia in the course of a complaint lodged by the defendant to the latter professional body against the plaintiff. The plaintiff averred that the statements were wrongful and defamatory of him in that they implied and were understood to mean that . . .
Dear user, unfortunately you are not allowed to view this restricted content.
Please Login or Register in order to view.