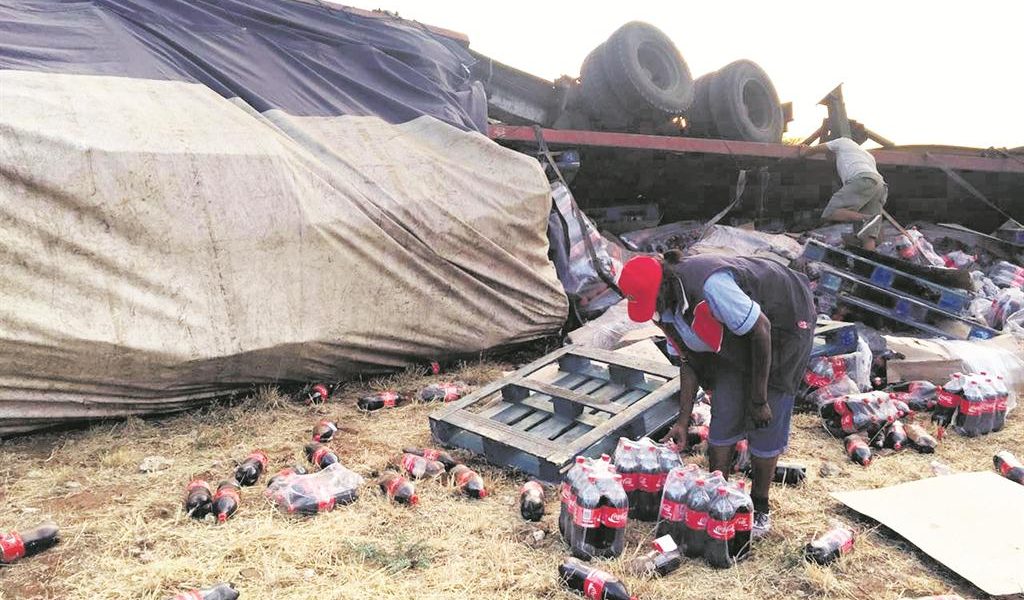 The plaintiff claimed damages allegedly resulting from an omission by members of the police service. It was alleged that a truck carrying goods belonging to the plaintiff overturned where after, in the presence of members of the police who were acting within the course and scope of their employment and who stood idle and watching, the public looted the consignment of the truck. It was alleged that the police have a legal duty to protect the properties of the plaintiff and their failure to protect such properties caused the public to loot the consignment of the truck. The plaintiff, as . . .
Dear user, unfortunately you are not allowed to view this restricted content.
Please Login or Register in order to view.