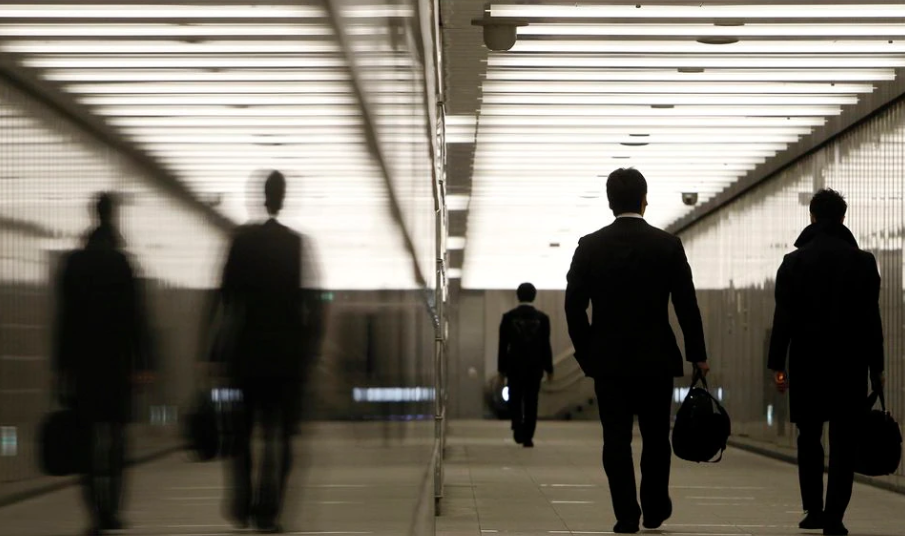 DELICT – CLAIM OF MALICIOUS PROSECUTION – ABSOLUTION FROM THE INSTANCE WHERE NO PRIMA FACIE CASE IS PROVED
The plaintiff instituted an action for malicious prosecution and continuous prosecution against the Prosecutor-General claiming damages in the total amount of N$ 1 634.000. The cause of action arose from the fact that he was charged with assault by threat in that he threatened to kill his ex-wife. His ex-wife testified and there were also text messages sent to the wife in which he threatened to kill her. He was arrested and detained whilst his trial . . .
Dear user, unfortunately you are not allowed to view this restricted content.
Please Login or Register in order to view.