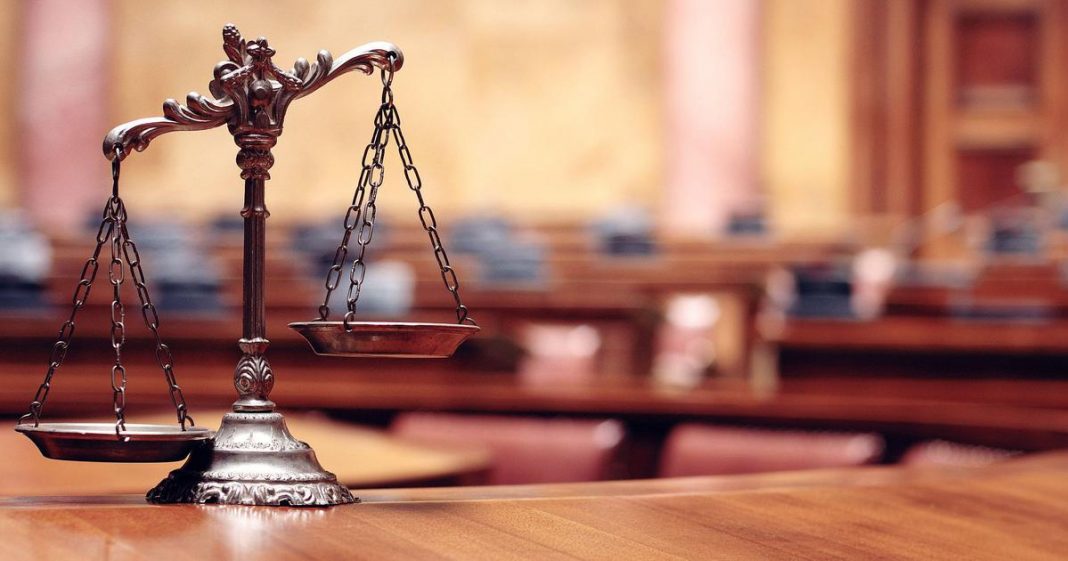 DELICT – ALLEGATIONS SUSTAINING CLAIM MUST BE PROVED;  APPROACH TO MUTUALLY DESTRUCTIVE VERSIONS
The plaintiff claimed that on 17 June 2016, while shopping in Jet Stores, Walvis Bay, she slipped and fell on a wet floor which resulted in injuries sustained to her hip, knee and shoulder. As a result of the fall, the plaintiff claims to have sustained injuries, more particularly pain, suffering and discomfort, emotional shock and trauma. The defendant, in its plea, denied that the floor of the store was wet on 17 June 2016, and further denied that the plaintiff slipped and fell in its . . .
Dear user, unfortunately you are not allowed to view this restricted content.
Please Login or Register in order to view.