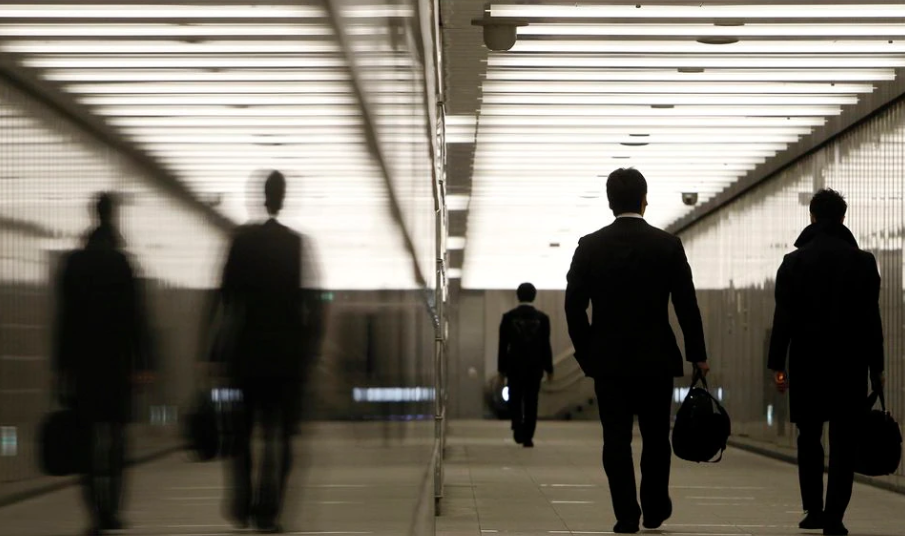 This was an action where the plaintiff claimed from the defendant, damages emanating from an alleged assault that occurred on the night of 12 August 2017 at Buffalo Bar in Gobabis. The plaintiff alleged that the defendant punched him with a balded fist, more than once on the face and/or the side of the head. It is further claimed that that the defendant hit the plaintiff's head and/or face against the bar counter. As a result of the assault, the plaintiff alleged that he sustained a rapture of the right lobe with associated haematoma; orbital fat stranding . . .
Dear user, unfortunately you are not allowed to view this restricted content.
Please Login or Register in order to view.