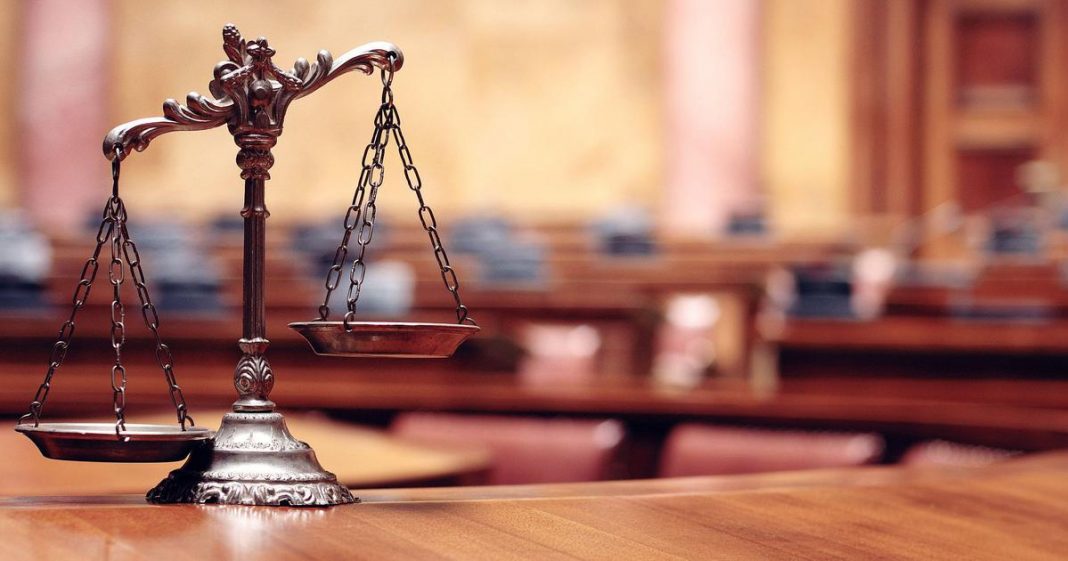 DECLICT – UNLAWFUL ARREST – DEFENCE RAISED IN TERMS OF SECTION 40(1) OF CPA; TWO MUTUALLY DESTRUCTIVE VERSIONS – UNCONTRADICTED EVIDENCE NOT NECESSARILY TRUE
The police received a call about housebreaking and that a TV was stolen at about 03h00 on 19 November 2018. They drove to the scene of the crime and in a street near the house where the housebreaking was reported, they saw a red motor vehicle with two men standing outside the vehicle and turned into that street. When they approached the vehicle, the two men jumped into the vehicle and sped off. The . . .
Dear user, unfortunately you are not allowed to view this restricted content.
Please Login or Register in order to view.