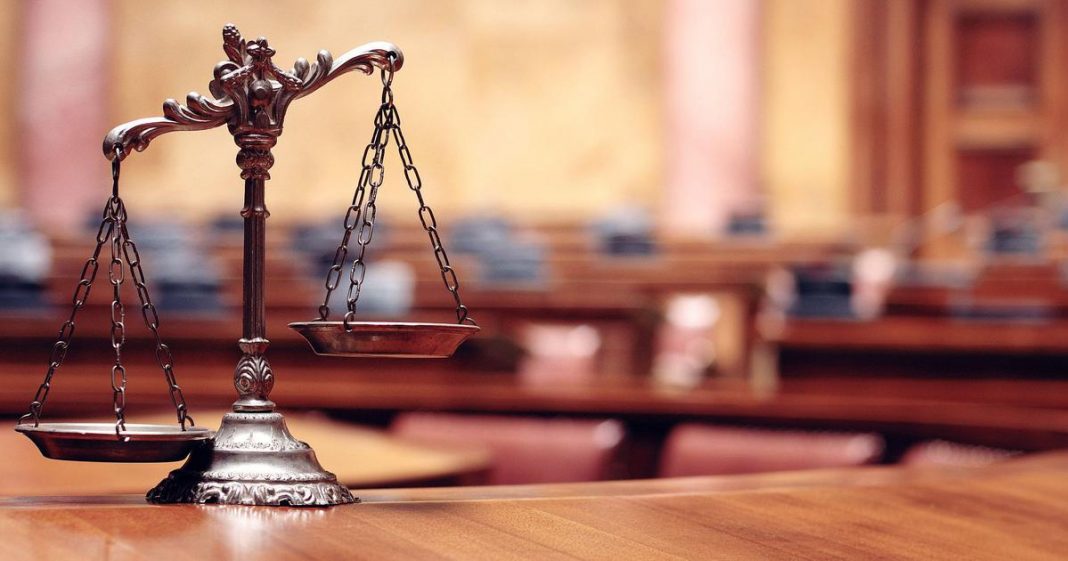 DECLICT – PASSING OFF – LOCUS STANDI TO BRING AN APPLICATION DECLARING A NAME CALCULTATED TO CAUSE DAMAGE OR OTHERWISE UNDESIRABLE
The applicant has a subsidiary registered in Namibia as Kapie Investment Twenty One (Pty) Ltd. It approached Bipa to reserve a name for this subsidiary, being Namchar Namibia (Pty) Ltd. Much to its surprise it was informed that there is already a Nam Char Coal CC registered with Bipa and that it could not reserve the name Namchar Namibia (Pty) Ltd. The applicant as a result approached the court to determine the issues, firstly, whether the applicant . . .
Dear user, unfortunately you are not allowed to view this restricted content.
Please Login or Register in order to view.